The History of the Society of St. Vincent de Paul in St. Louis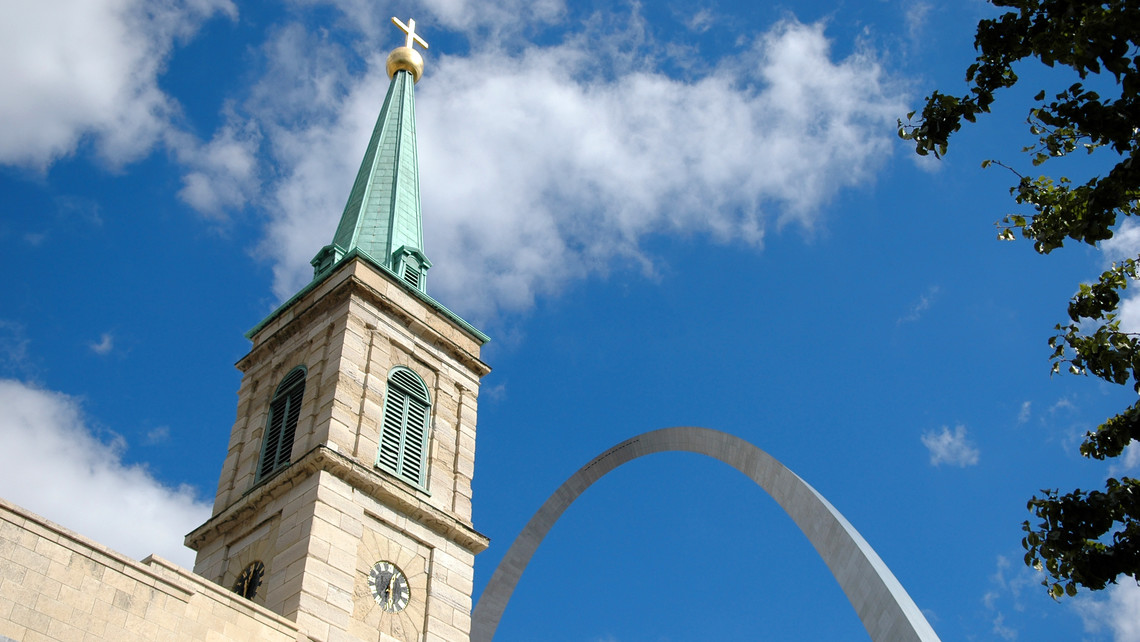 The Society of St. Vincent de Paul began in France in 1833. Blessed Frederic Ozanam, a student and scholar, held a discussion group on Catholic teaching with his friends and classmates. After a heated discussion, a fellow colleague asked Ozanam, "What is it you do to prove the faith that you claim is in you?" In other words, "How do you live out the faith you say you have?" Struck by this question, Ozanam immediately formed the Society of St. Vincent de Paul. Inspired by SVdP's work with the poor, Ozanam's Society congregated to provide food, funds and faith to the poorest parts of Paris.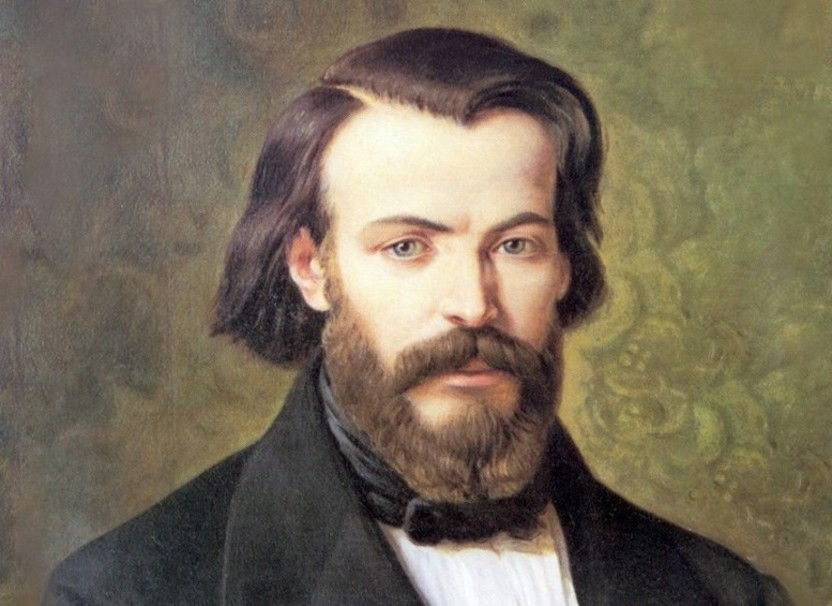 Blessed Frederic Ozanam
Bryan Mullanphy discovered Ozanam's work in Paris and brought it back home to the newly established city of St. Louis just 12 years after the Society's initial formation. Mullanphy gathered friends from the St. Louis Catholic community, like Dr. Moses Linton and Father Ambrose Heim. Mullanphy asked for official approval from Bishop Kenrick, who said, "yes."
Mullanphy's next step was to write a permission request letter to the president of the Society in Paris, M. Jules Gossein. The St. Louis Society waited for a response from the Paris Society for weeks to no avail. Members of the St. Louis chapter asked Father John Timon to write a letter to Paris, wondering why so much time had passed without a response. Just after sending Timon's letter, the letter from Gossein arrived in the mail. As it turns out, Gossein did not attach the necessary postage, causing the delay in response.
The first Society of St. Vincent de Paul chapter in the U.S. was officially formed at the Old Cathedral. Dr. Moses Linton served as President, Bryan Mullanphy was Vice President, Dennis Galvin was Second Vice President, James Macguire Jr. was Secretary, Patrick Ryder was Treasurer, and Father Ambrose Heim was Spiritual Advisor.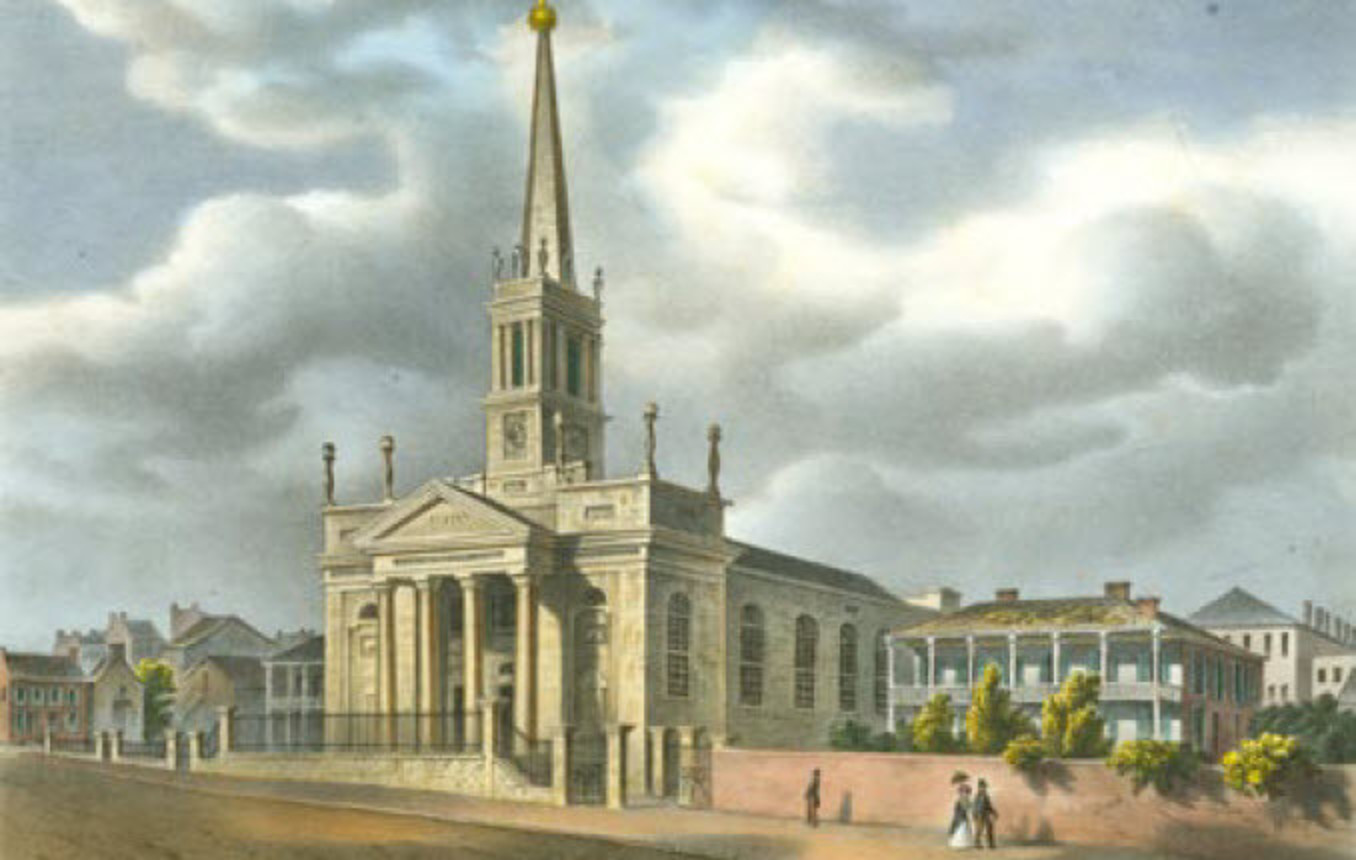 Old Cathedral, 1853. https://www.oldcathedralstl.org/history.html
The Society quickly began work at their meeting place of the Old Cathedral. At the first meeting, two people were assigned to each of the four parishes in St. Louis. These people were meant to distribute funds to their parishes for immediate relief to those in need.
Initially, there were no rules or procedures established. Any structural information came from notes on the Paris chapter and advice from Gossein. It wasn't until Emmanuel Bailley, one of the founding members of the Society in Paris, officially wrote down rules several years after establishment that the Society had a universal system to follow.
The Society of St. Vincent de Paul in St. Louis grew, continuing to humbly serve those in need in their communities. Countless other branches were quickly established across the United States after St. Louis, as well. Today, we have 3,500 volunteers in 140 Conferences (or chapters) and 9 thrift stores throughout the St. Louis area continuing the mission that Bryan Mullanphy, Dr. Linton, Father Heim and so many others established in St. Louis 174 years ago. The founding members of the St. Louis Society of St. Vincent de Paul are honored in the ceiling mosaic at the Old Cathedral, their first meeting place.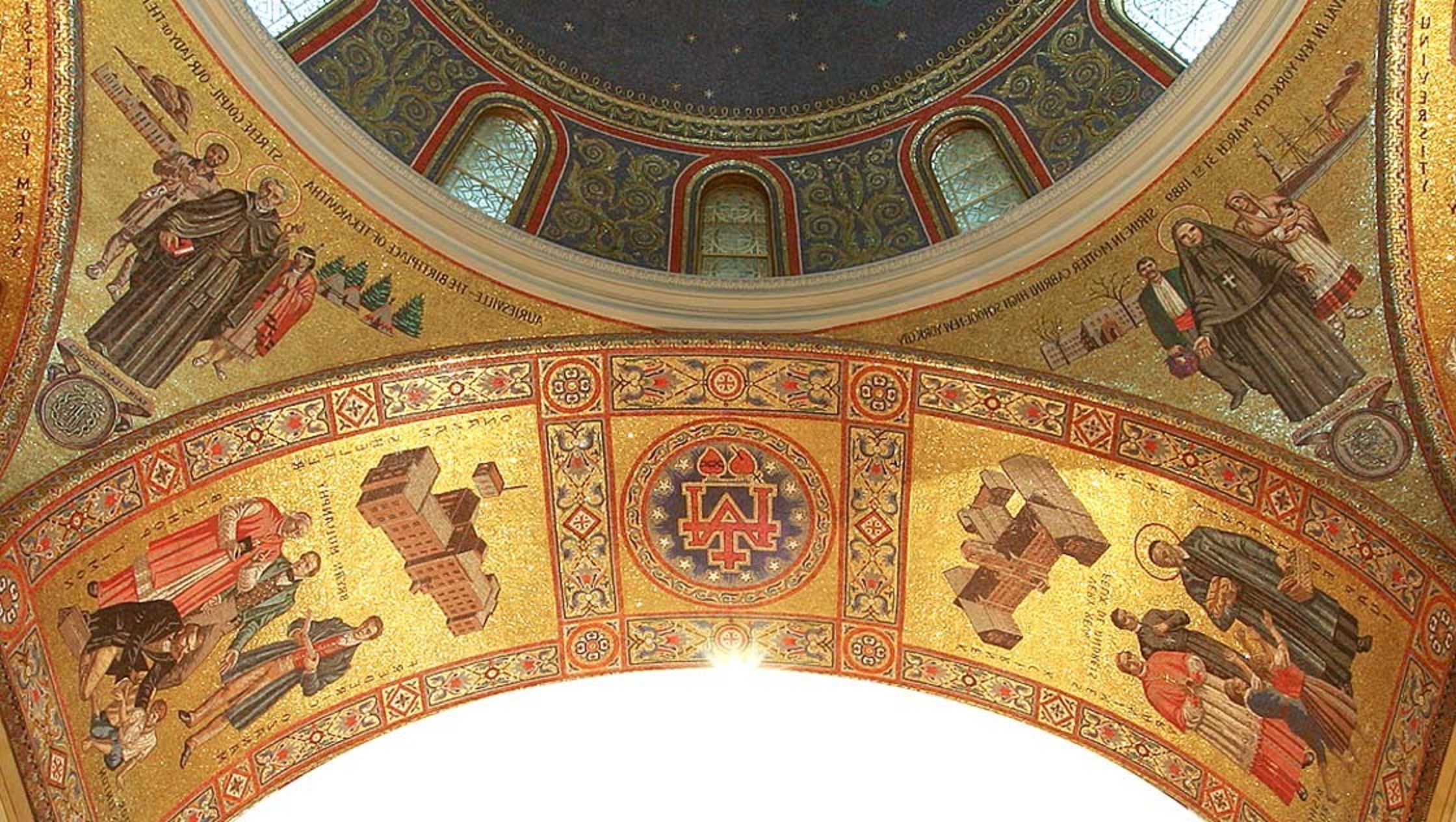 Old Cathedral Mosaic. https://www.hildrethmeiere.org/commissions/cathedral-basilica-of-saint-louis-south-dome-arch-soffits
November 20, 2019 - 9:00am