Last-Minute Halloween Costume Ideas from St. Vincent de Paul Thrift Stores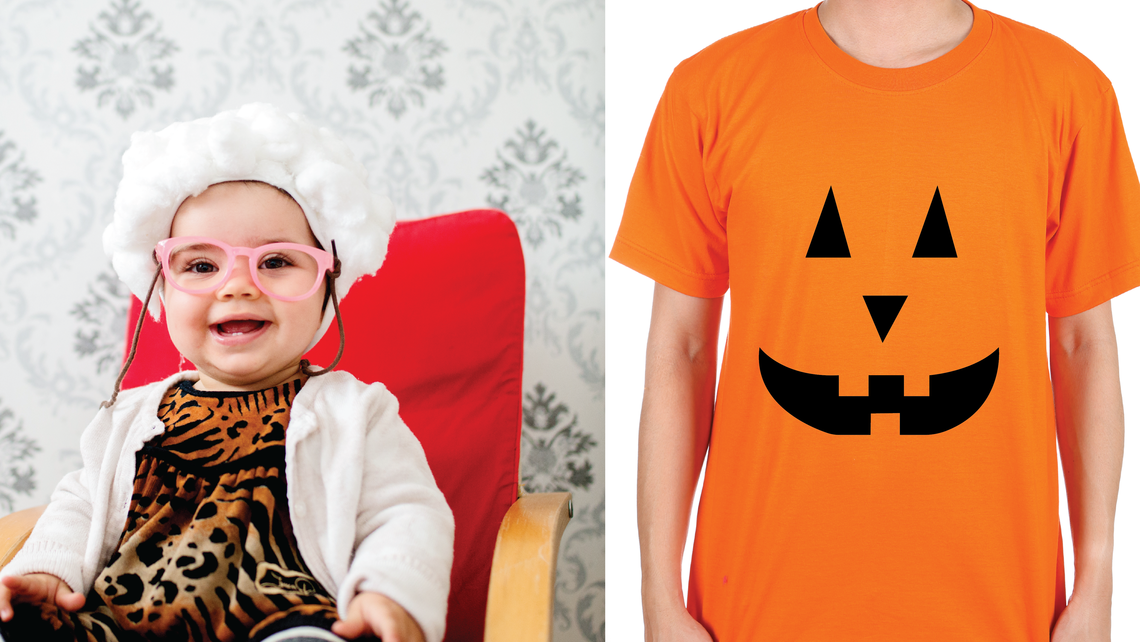 Halloween is almost here and if you still haven't figured out our costume, don't worry! St. Vincent de Paul Thrift Stores are here to help! We've compiled a list of 5 easy DIY Halloween costumes you can put together at any of our 10 area locations. If you find your costume at SVdP, let us know on social media!
1. The Scooby Doo Gang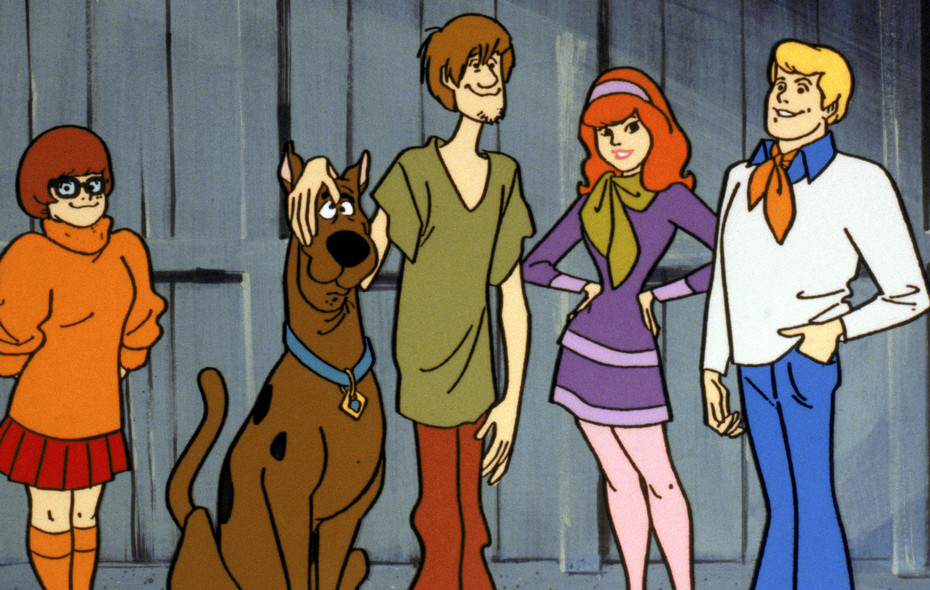 The Mystery Inc. gang circa 2000 in 'Scooby-Doo, Where Are You!'. Credit: PictureLux / The Hollywood Archive / Alamy Stock Photo
You can either dress up as one member or put together a group. Mystery Inc. wears simple yet recognizable costumes you can find at any SVdP Thrift Store.
What you'll need:
Shaggy: green shirt, brown pants
Velma: orange turtleneck, red skirt, orange socks
Daphne: purple dress, green scarf
Fred: blue jeans, blue polo, white long-sleeve shirt, orange ascot
Scooby Doo: brown clothes, blue dog collar
2. Grandparent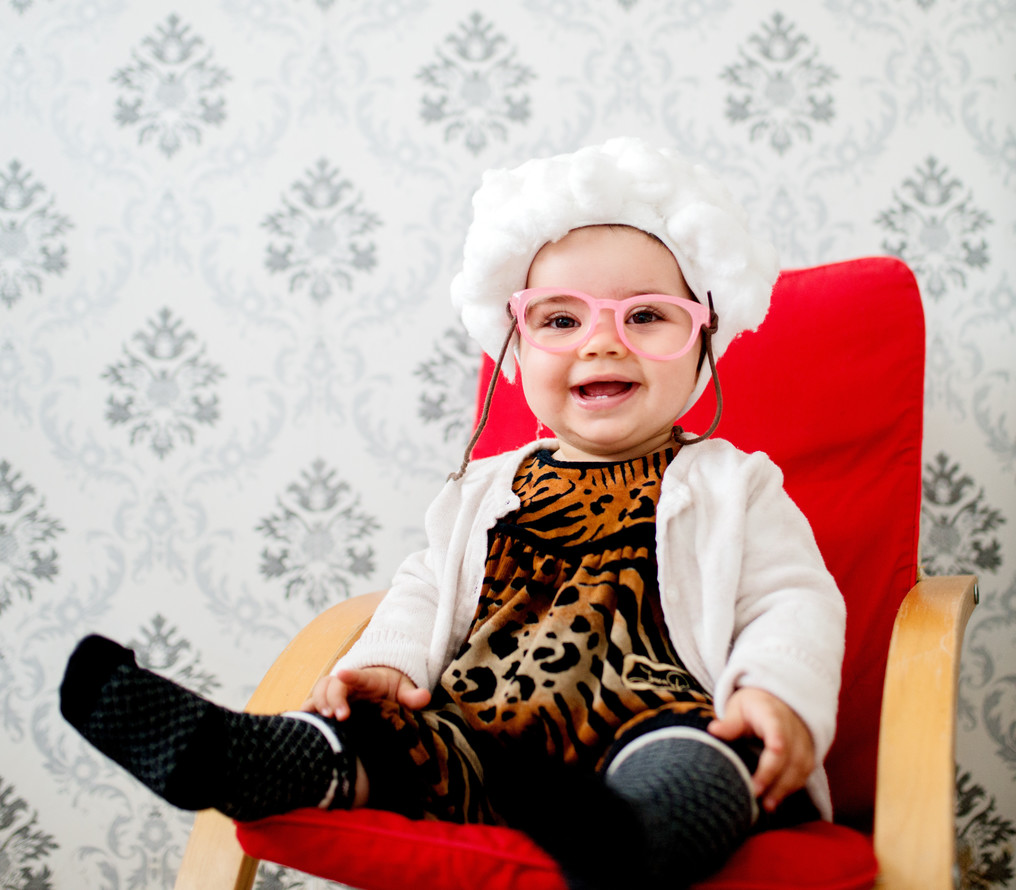 SVdP Thrift Stores have plenty of stereotypical grandparent apparel.
All you need is:
tacky shirt, sweater
Optional: wig and glasses
3. Detective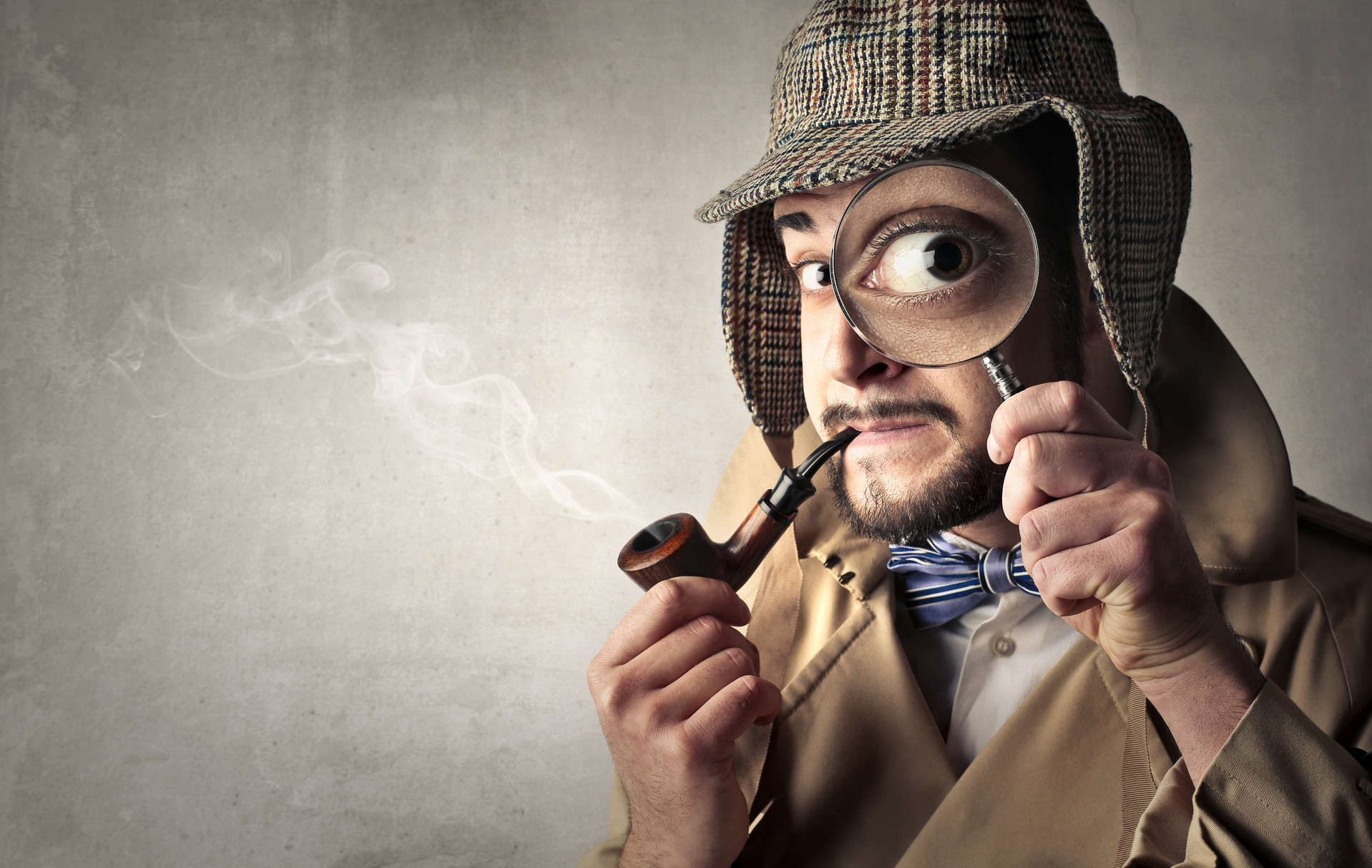 A detective is a fairly easy costume to put together. Start talking in a British accent and you've upgraded your costume to Sherlock Holmes!
You'll need:
trench coat, plaid hat, magnifying glass
Optional: pipe
4. Ketchup and Mustard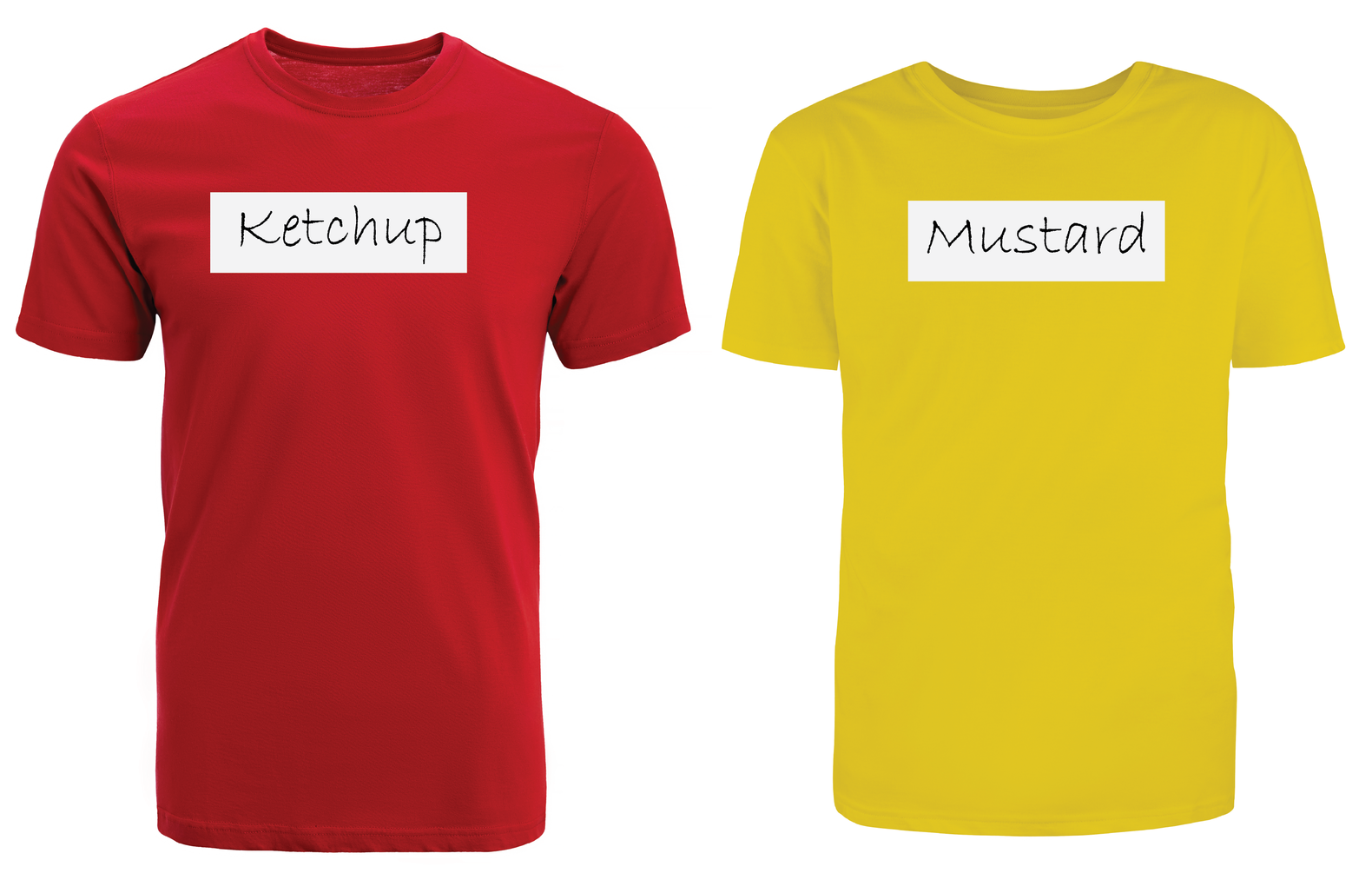 Ketchup and Mustard works best as a couples costume, but it is one of the simplest to pull off.
What you'll need:
oversized red T-shirt, oversized yellow T-shirt, marker
Simply take your marker and write "ketchup" and "mustard" across the front of your T-shirts. It's that easy!
5. Jack-o-lantern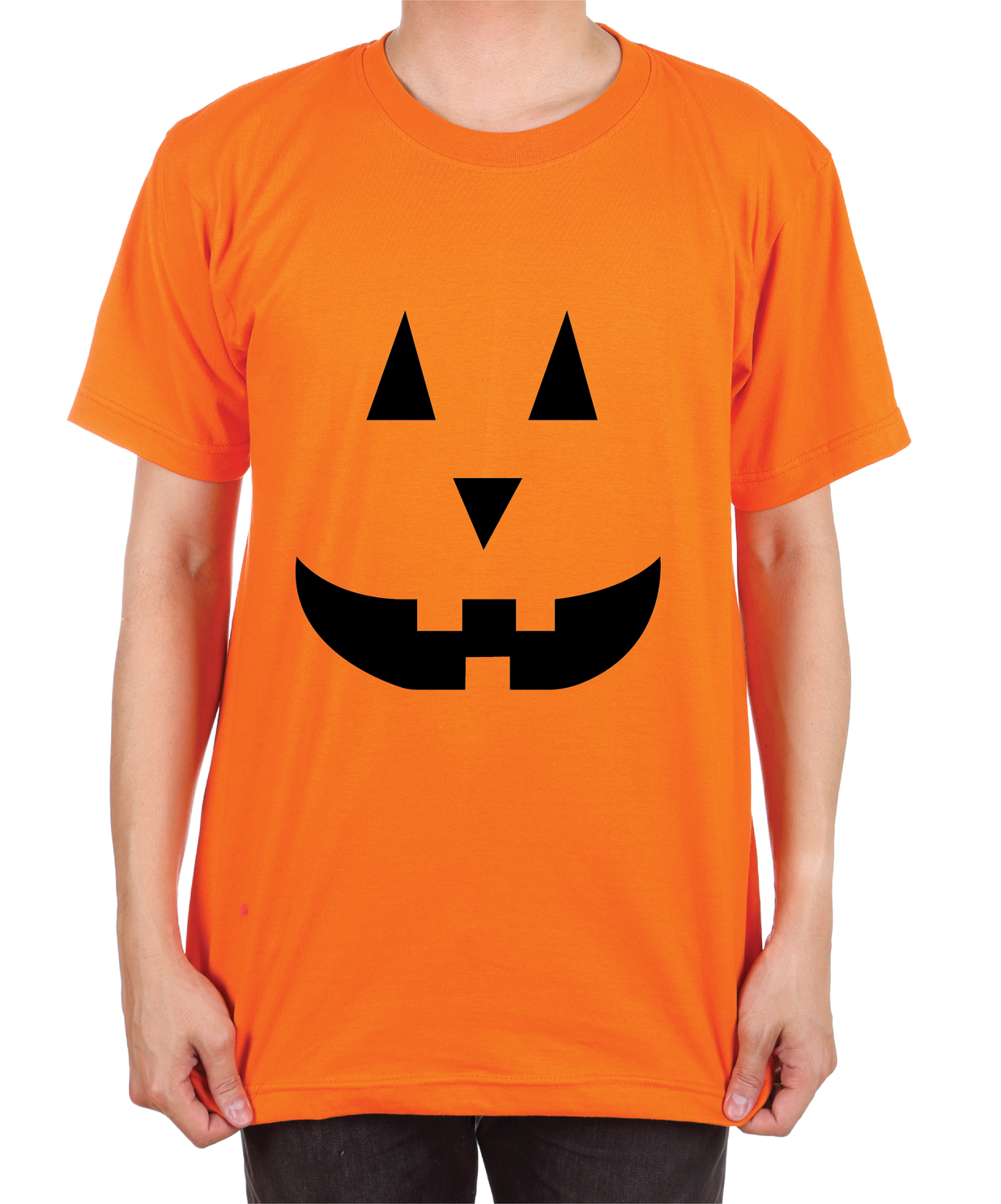 The Jack-o-lantern is very similar to Ketchup and Mustard, but much easier to pull of solo.
What you'll need:
oversized orange T-shirt, marker
Just draw a jack-o-lantern face on your T-shirt and you have a jack-o-lantern costume!
October 21, 2020 - 9:53am