Teresa and Michael's Story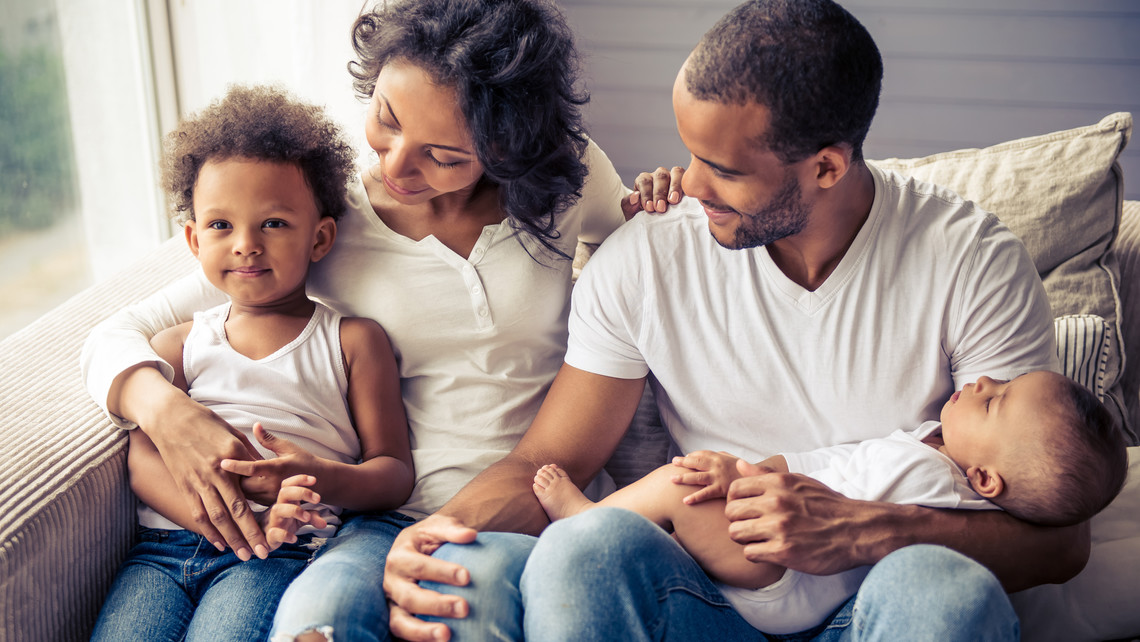 When Teresa and her husband Michael first reached out to the Society of St. Vincent de Paul, it was just for help with the rent. But our Vincentian volunteer soon realized that, with Teresa expecting the couple's second child, the family had even greater needs.

Teresa was diagnosed with pre-eclampsia and not long afterwards, she also tested positive for COVID-19. Their daughter arrived two weeks early, strong and healthy. That wasn't true for Teresa, though. Less than a week after giving birth, she was rushed to the ER.

Thanks to donors like you, SVdP had the resources to help the family with rent, food, and utilities. Today, Teresa has made a full recovery, and she and Michael are working hard to get their finances back on solid ground. You make a real difference to Neighbors in Need.

Please give a gift today to help your St. Louis neighbors in need. Give online at www.svdpstlouis.org, or call (314) 881-6035. Thank you so much.
* Photo and names have been changed to protect the privacy of the family.
February 16, 2022 - 3:12pm