10 Things You Can Find For Your First Apartment at SVdP Thrift Stores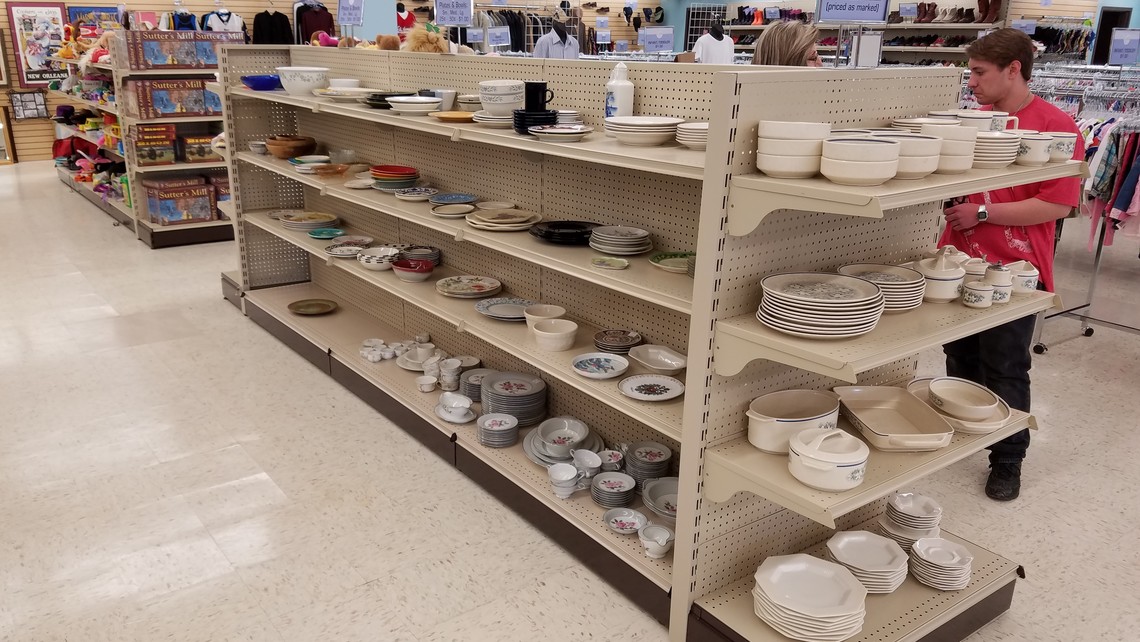 Moving away from home for the first time can be daunting. On top of the packing, the emotions, and figuring out how you're going to survive on your own, you can get overwhelmed thinking about gathering all the necessities for your first apartment. (More importantly, how much will it all cost?) You find yourself asking a million questions that you can't seem to answer: How much can you spend? What is your roommate bringing? What hand-me-downs can your older sibling give you? When is your great aunt going to get back to you about taking her old couch?
Lucky for you, St. Vincent de Paul Thrift Stores are here to make things easier. Our thrift stores have everything you need for your first apartment in one place at affordable prices and high quality. In addition, when you shop at St. Vincent de Paul, you're supporting programs that help our Neighbors in Need live comfortable, fulfilling lives.
Here are 10 things you can find at almost all of our nine St. Louis thrift store locations.
1. Plates, Bowls and Glasses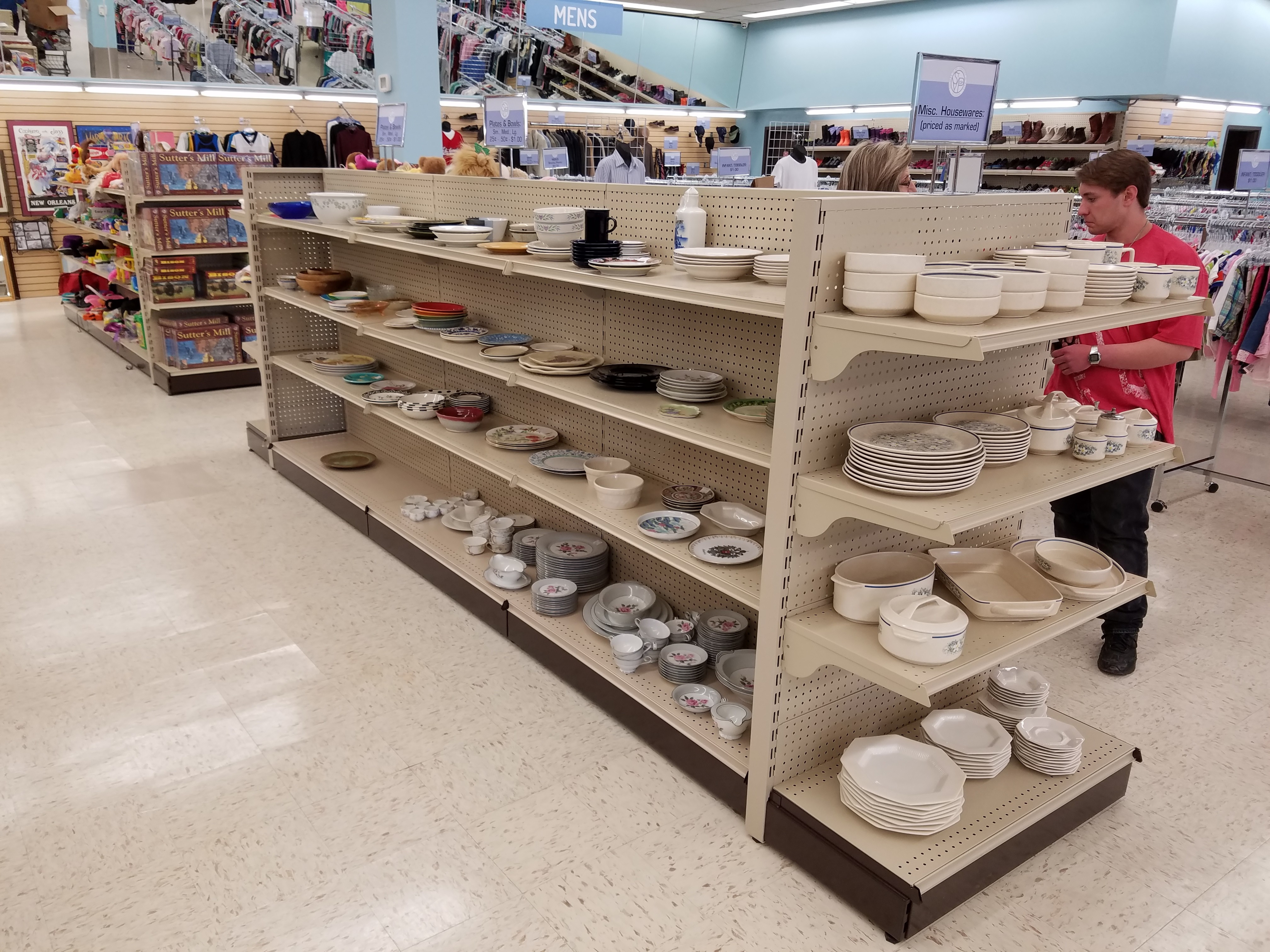 Sometimes they're in complete sets. Sometimes you have to mix and match. But there's no denying that everyone needs a good set of plates, bowls, and glasses for their first apartment. At St. Vincent de Paul, you can take as many as you need for you and three other roommates, or as little as you need for just you and your cat.
2. Silverware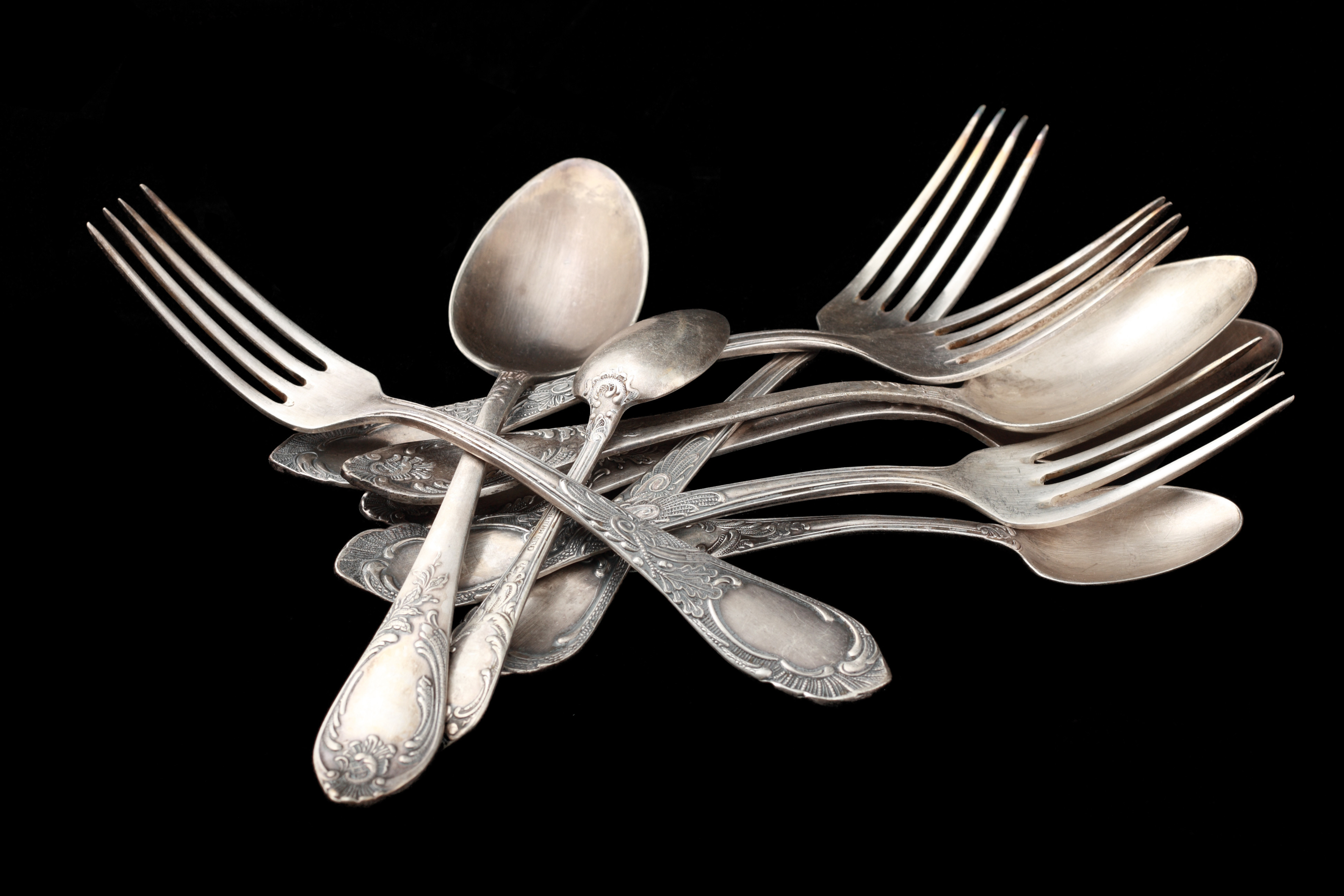 So you've just bought all your new plates and bowls and, oh no! You have nothing to eat off them with! St. Vincent de Paul has endless silverware options for your kitchen. Now you can enjoy a delicious bowl of homemade cereal.
3. Couch and Chairs At St. Vincent de Paul you can find plenty of quality options to furnish your living room. At such affordable prices, it would be a waste to pass up.
4. Tables and Chairs These tables and chairs are the perfect size for the first place you live on your own. They're already begging for your friends and family to gather around at your housewarming party.
5. Lamps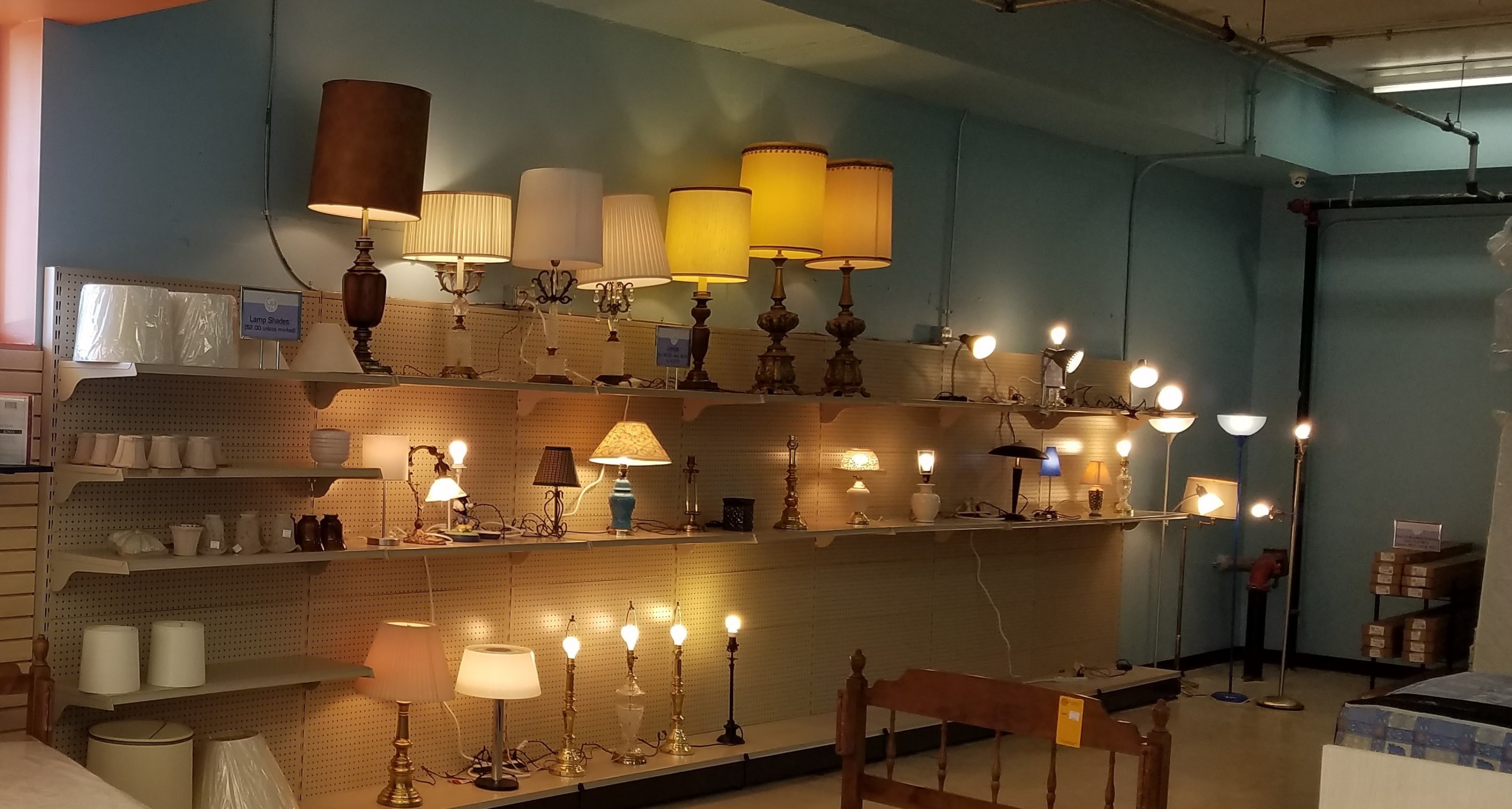 Lamps add some much needed light in your new space. St. Vincent de Paul has styles and sizes that match any interior. Don't forget to pick up some light bulbs from our store while you're there.
6. Dressers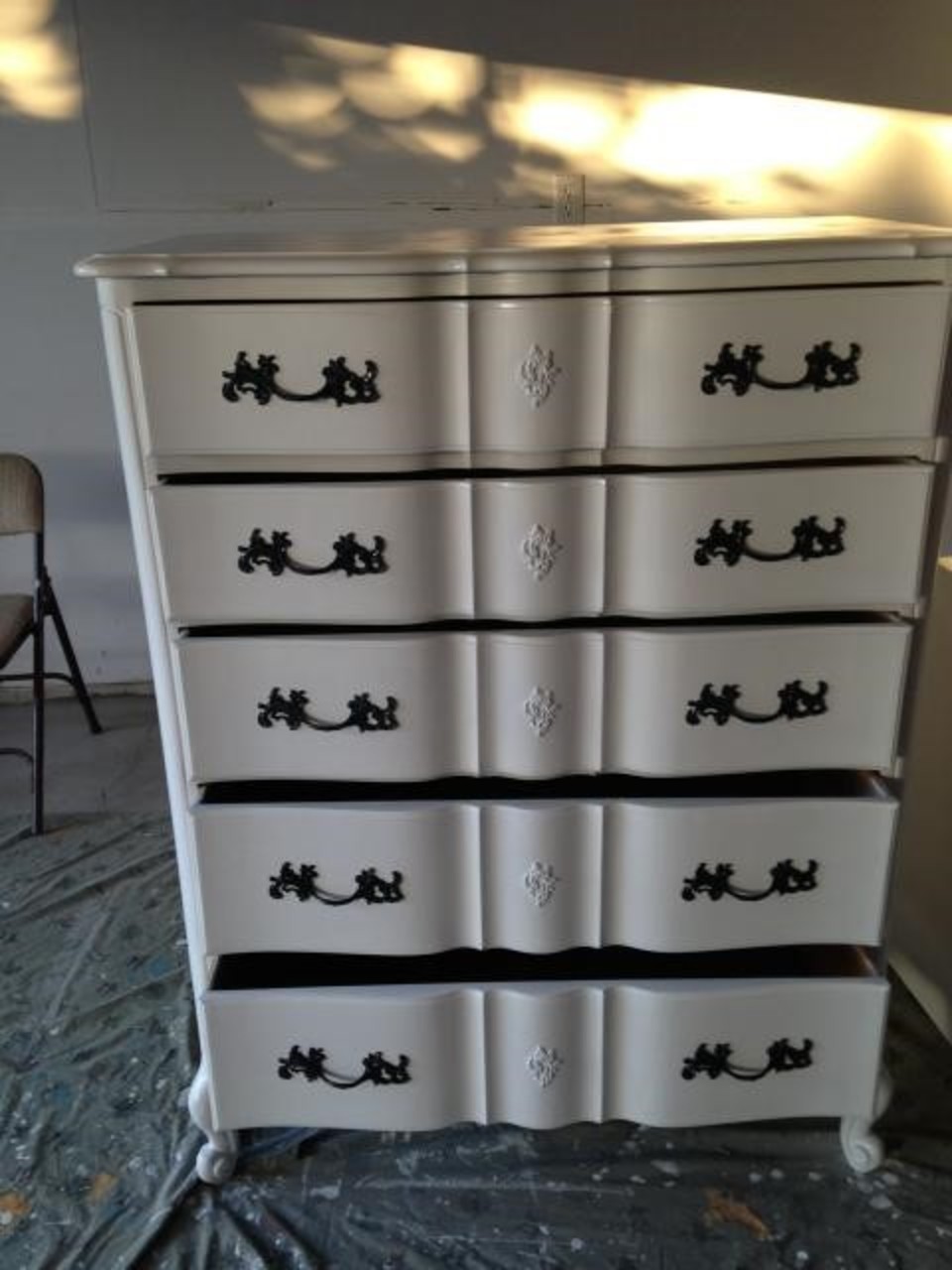 St. Vincent de Paul has dressers of all shapes and sizes. And for those feeling crafty, dressers are the perfect DIY project. Sanding the wood and fresh coat of paint takes something old and makes it brand new again with your own unique flair.
7. Picture Frames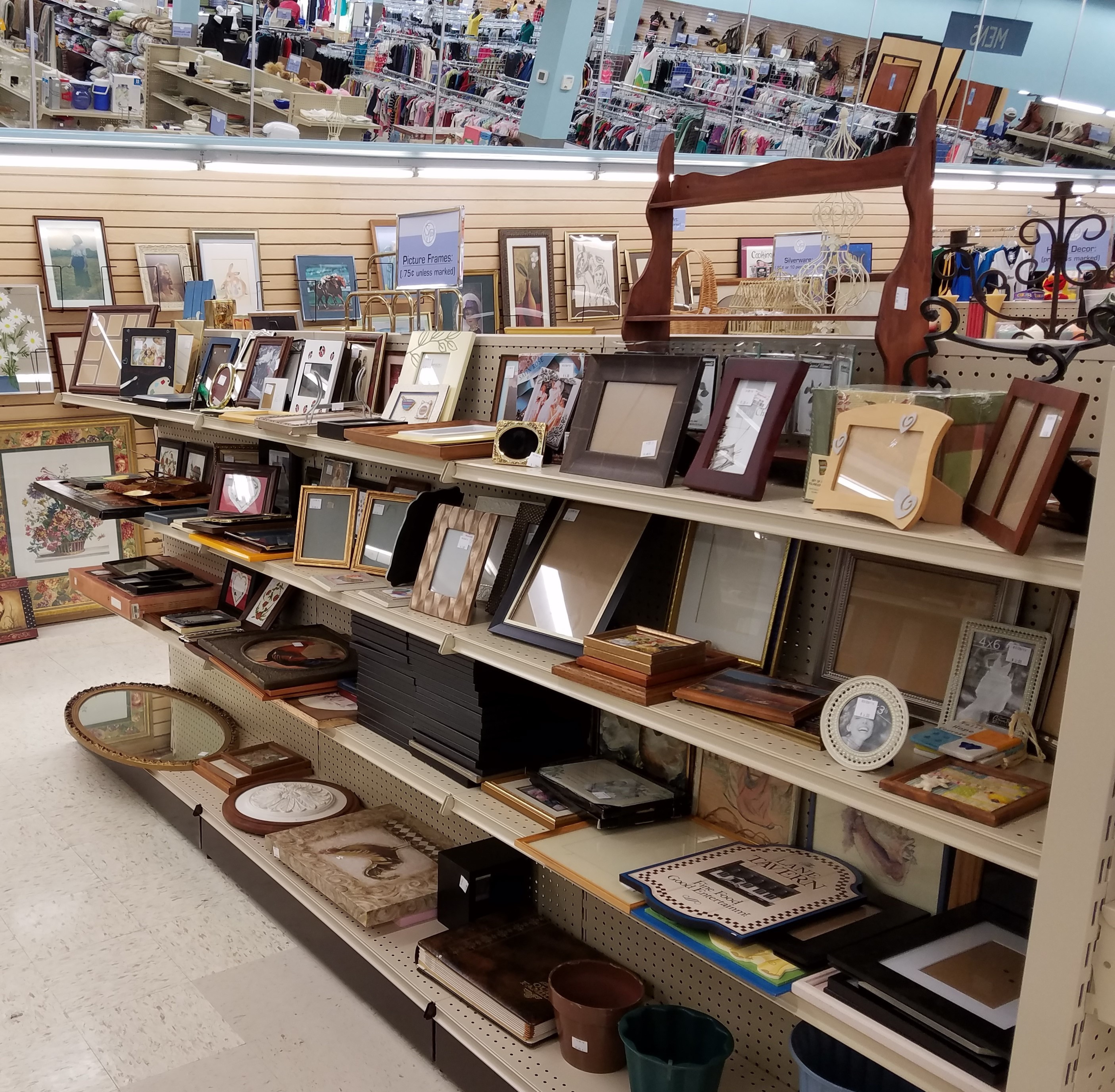 A home can truly never have enough pictures. Stock up on picture frames where you can put photos of your parents, who miss you dearly.
8. Pots and Pans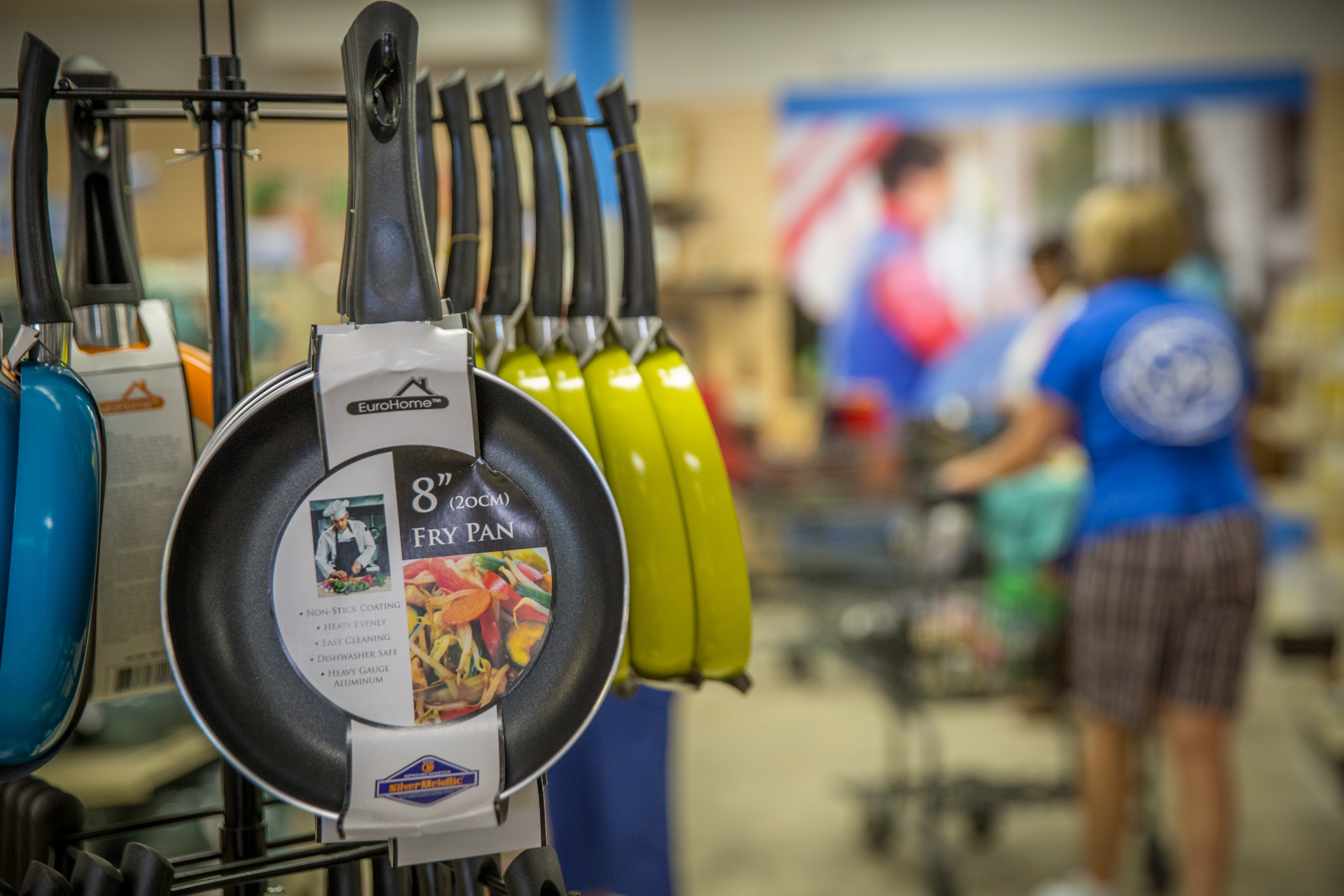 You're going to need to know how to cook when living on your own. Pots and pans form St. Vincent de Paul are perfect for trying to cook, burning your food, giving up and ordering pizza (we've all been there).
9. Bed Sets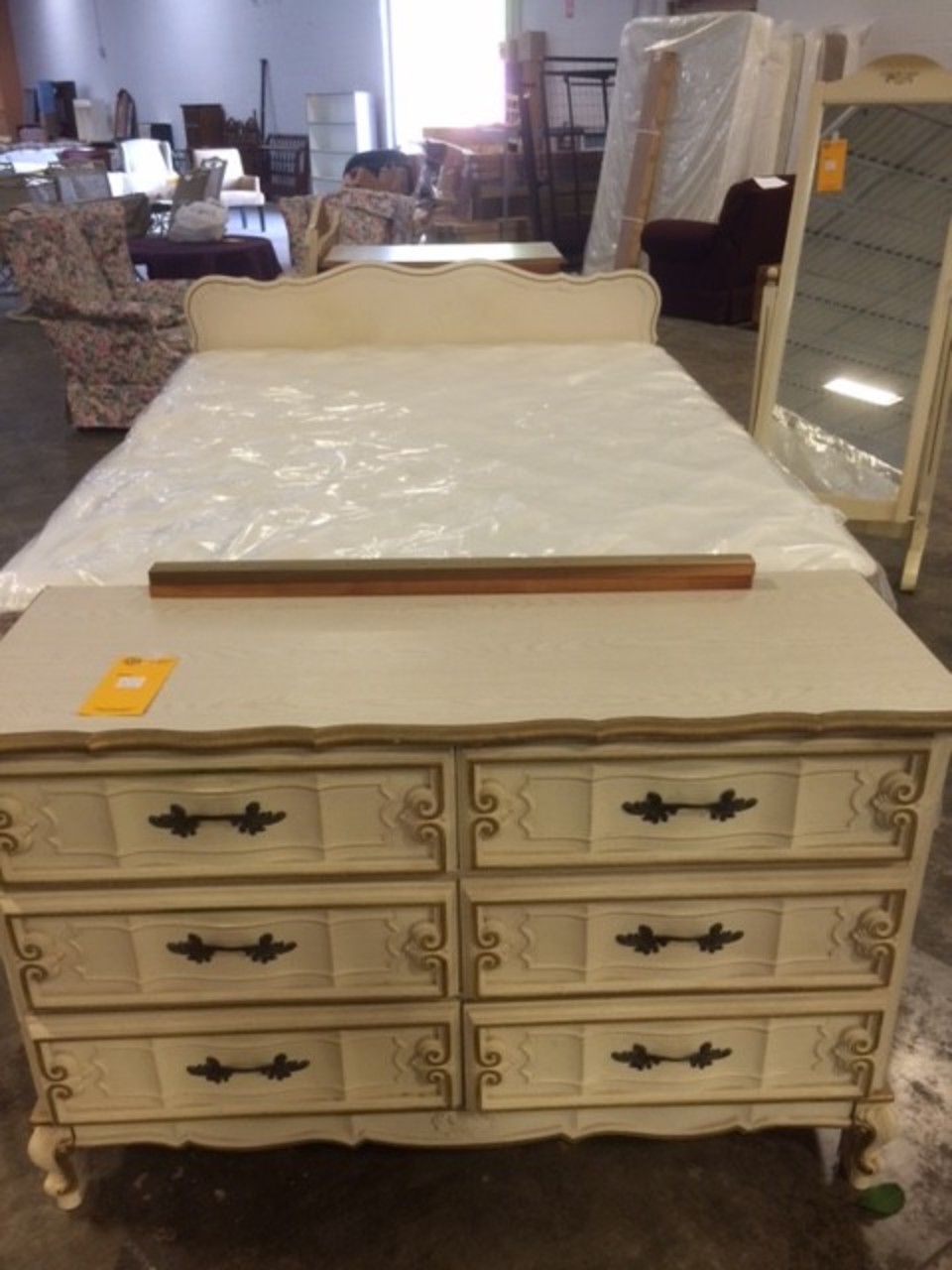 St. Vincent de Paul carries everything you need for a new bed: bed frame, mattress, box, pillows, and sheets. Whether you've outgrown your bed at home or just need a new one, SVdP has it all. Also, if you keep your old bed at home, you can still go back and visit as much as your parents want.
10. Mirrors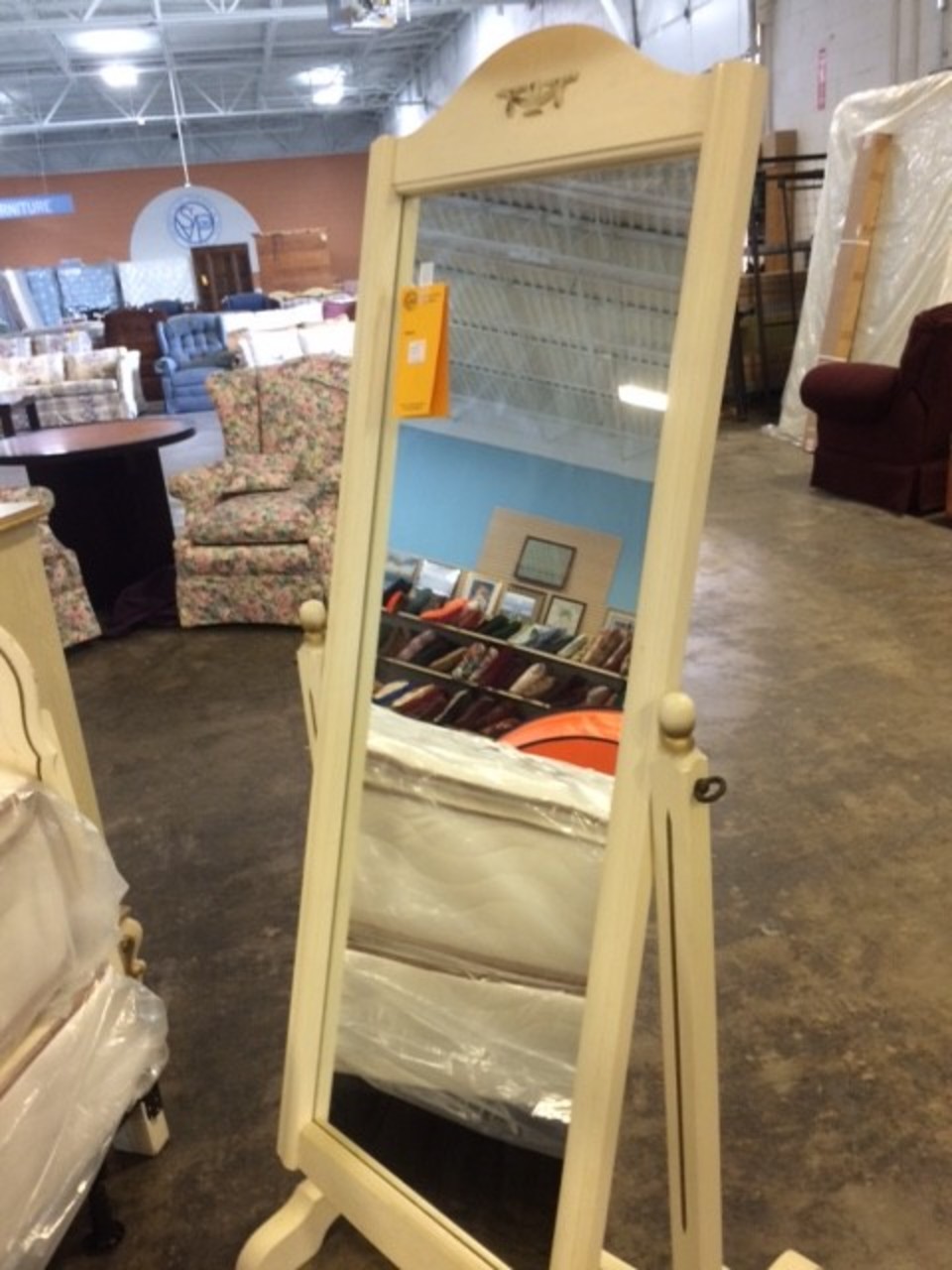 SVdP thrift stores have elegant, stylish, full length mirrors at unbeatable prices. Like the dresser, mirrors are another great DIY project. You can even DIY both to match!
September 9, 2019 - 8:36am