How To Do a Thrift Store Scavenger Hunt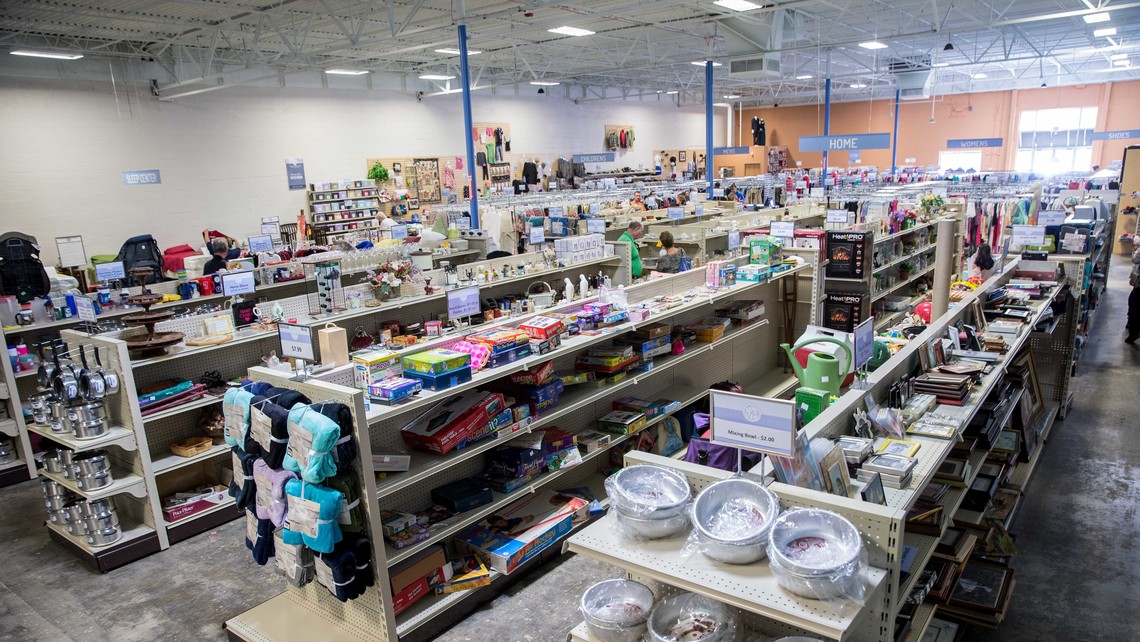 A thrift store scavenger hunt is the perfect activity for a summer day that's too hot or a winter day that's too cold.
The rules are easy:
1. Split into two or more teams.
2. Decide whether you're hunting from the same list or different ones.
3. Choose from the lists below.
4. Set a time limit.
5. Start scavenging!
6. Take pictures of each item you find.
7. When time is up, get together and go through each team's photos.
8. Whoever finds the most items on their list within the time limit wins!
Thrift store scavenger hunt is a great activity for family, friends and couples. Try it at any of our 9 St. Louis locations and share with us using the hashtag #svdpstlouis. https://svdpstlouis.org/stores/locations