Turn Thrifted Picture Frames Into Refrigerator Magnets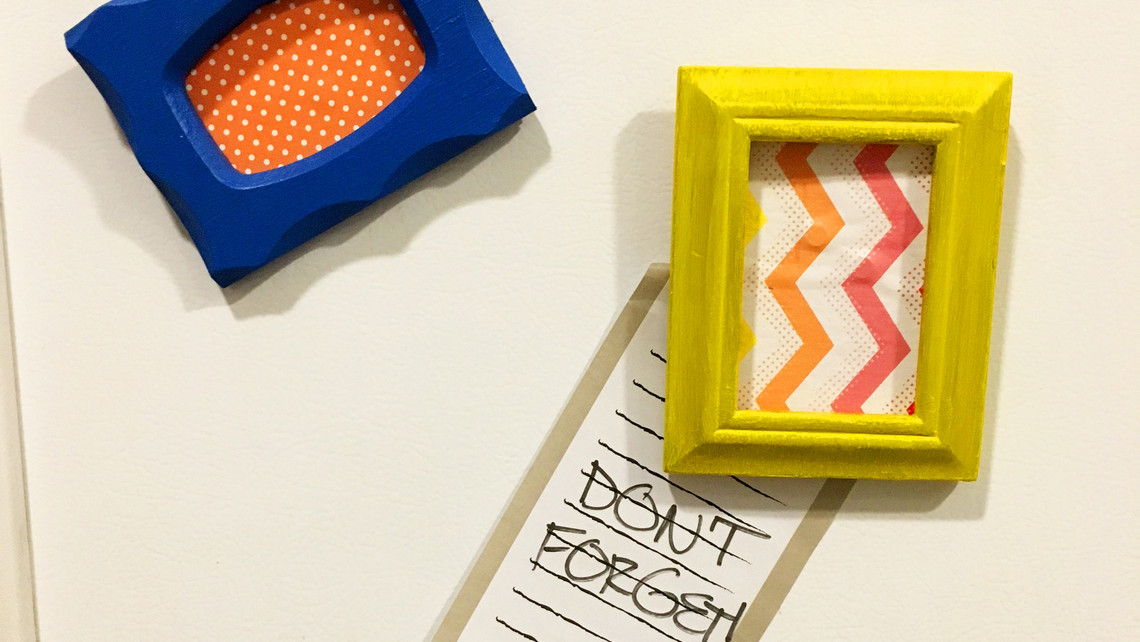 Do you ever see those tiny little wooden picture frames and think to yourself, "what picture is small enough to go in there?" Well, we're going to show you how you can turn those frames into something practical. All you'll need are picture frames, paint, paper, glue and magnets.
These frames were found at our Lemay location for $1.00 each.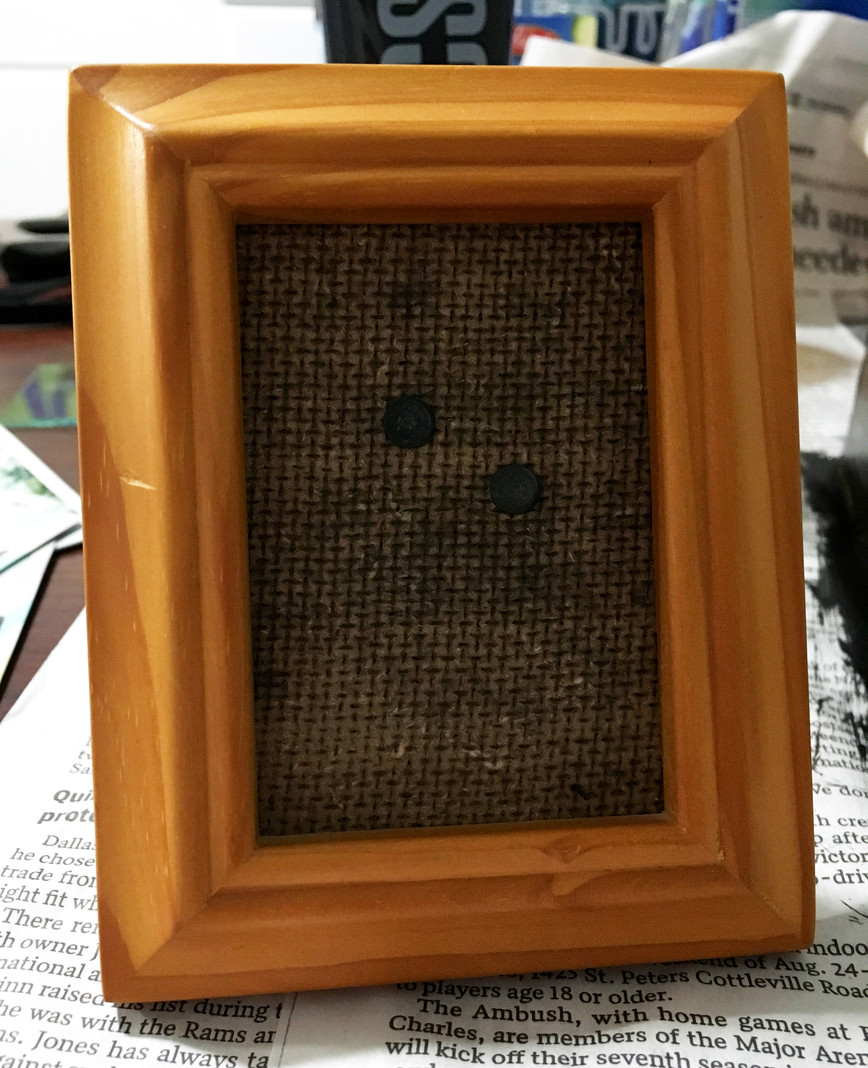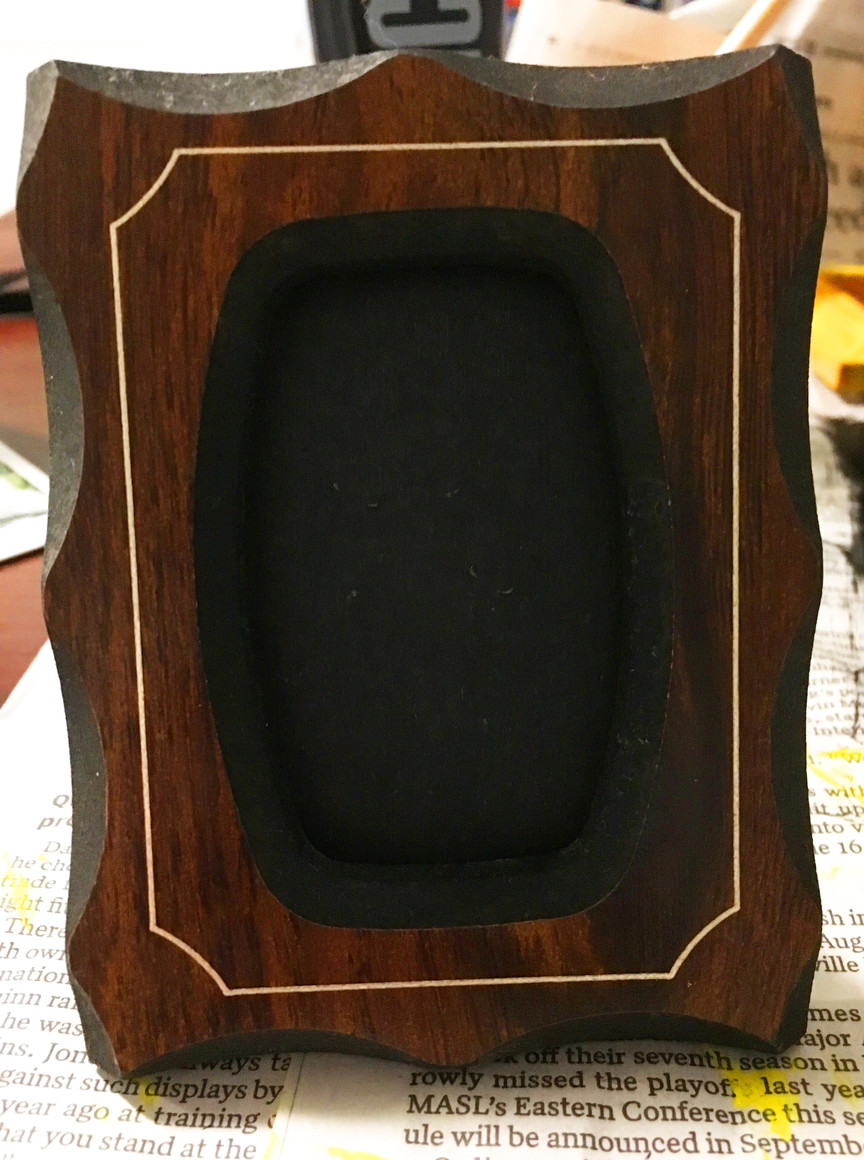 First, I started by painting over the frames. One of them had a back that was attached to the frames, so I put duct tape over the middle. A couple of layers had to be painted in order to completely cover the wood.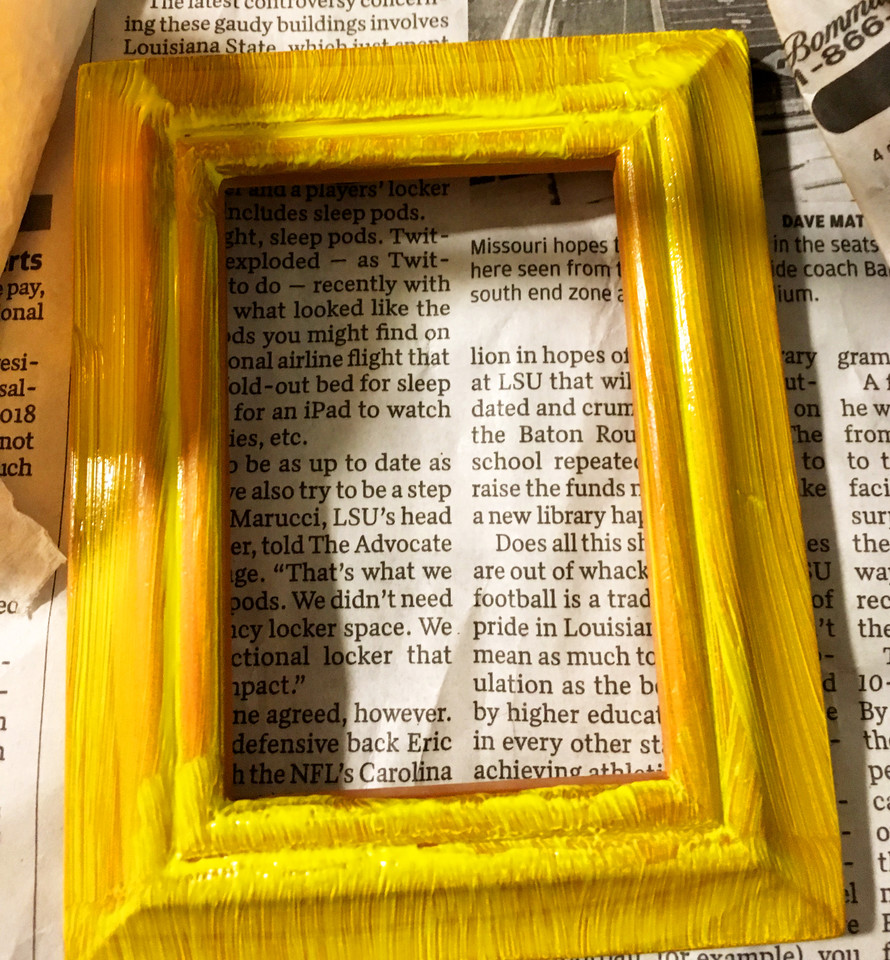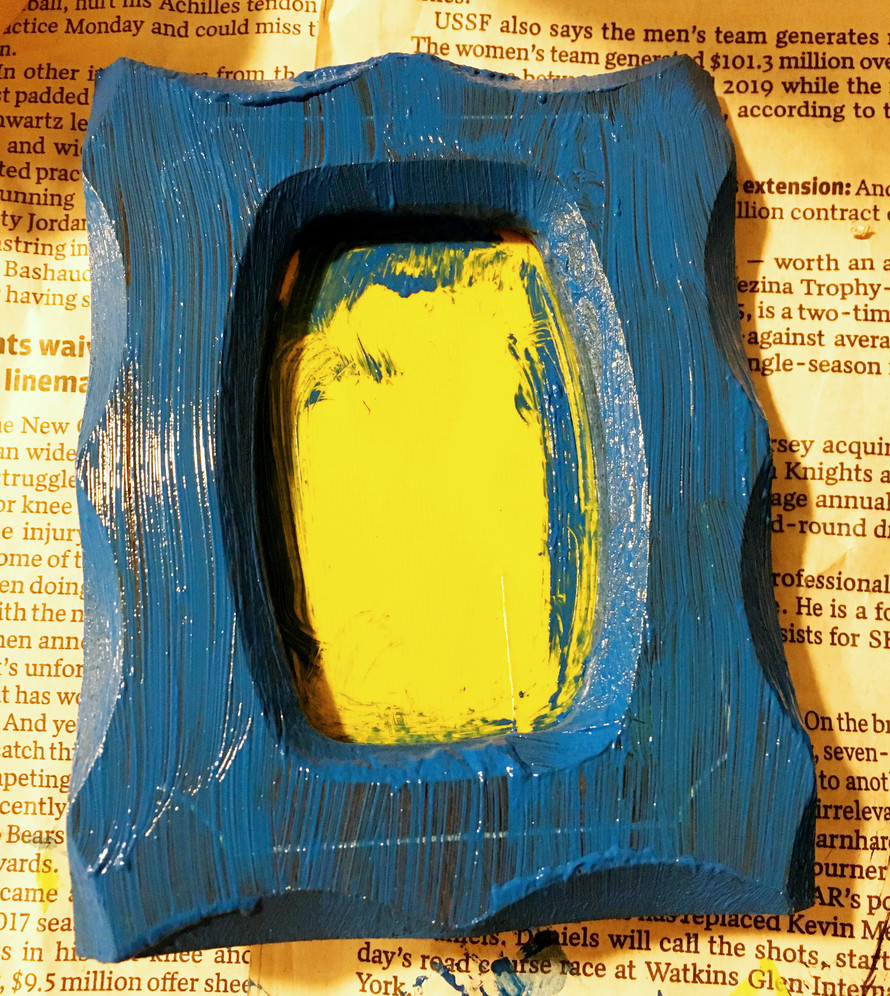 Next, I Mod Podged scrapbook paper to the backs. You can choose colorful paper, a quote, or even write "Dirty" and "Clean" in the middle and use them on your dishwasher. The choice is up to you!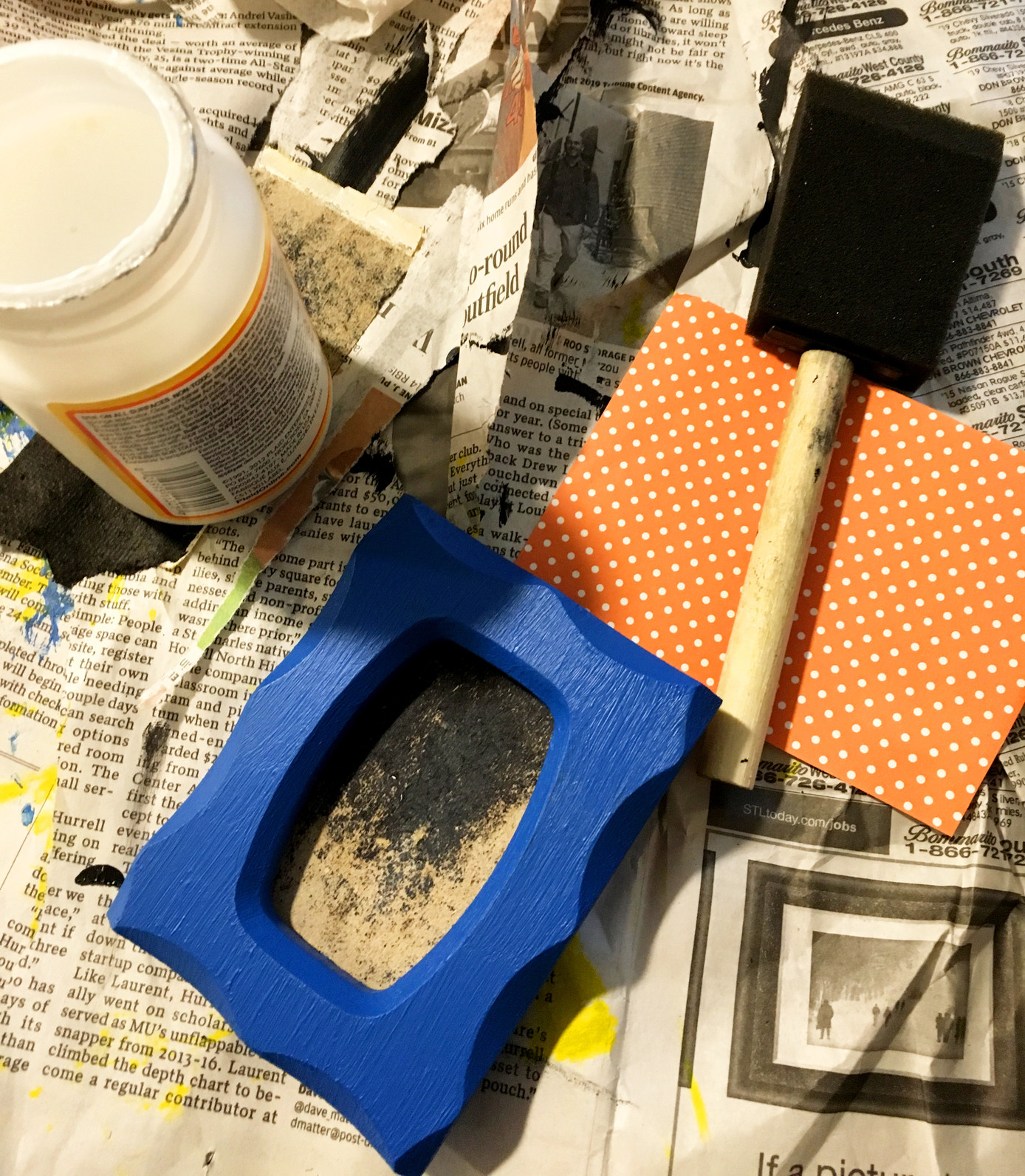 After the paper was dry and the backs attached to the frame again, I used hot glue to glue magnets that you can find at any craft shop. It's up to you whether you want to completely take off the kickstand or not. If that's your decision, just be careful not to ruin the entire backside.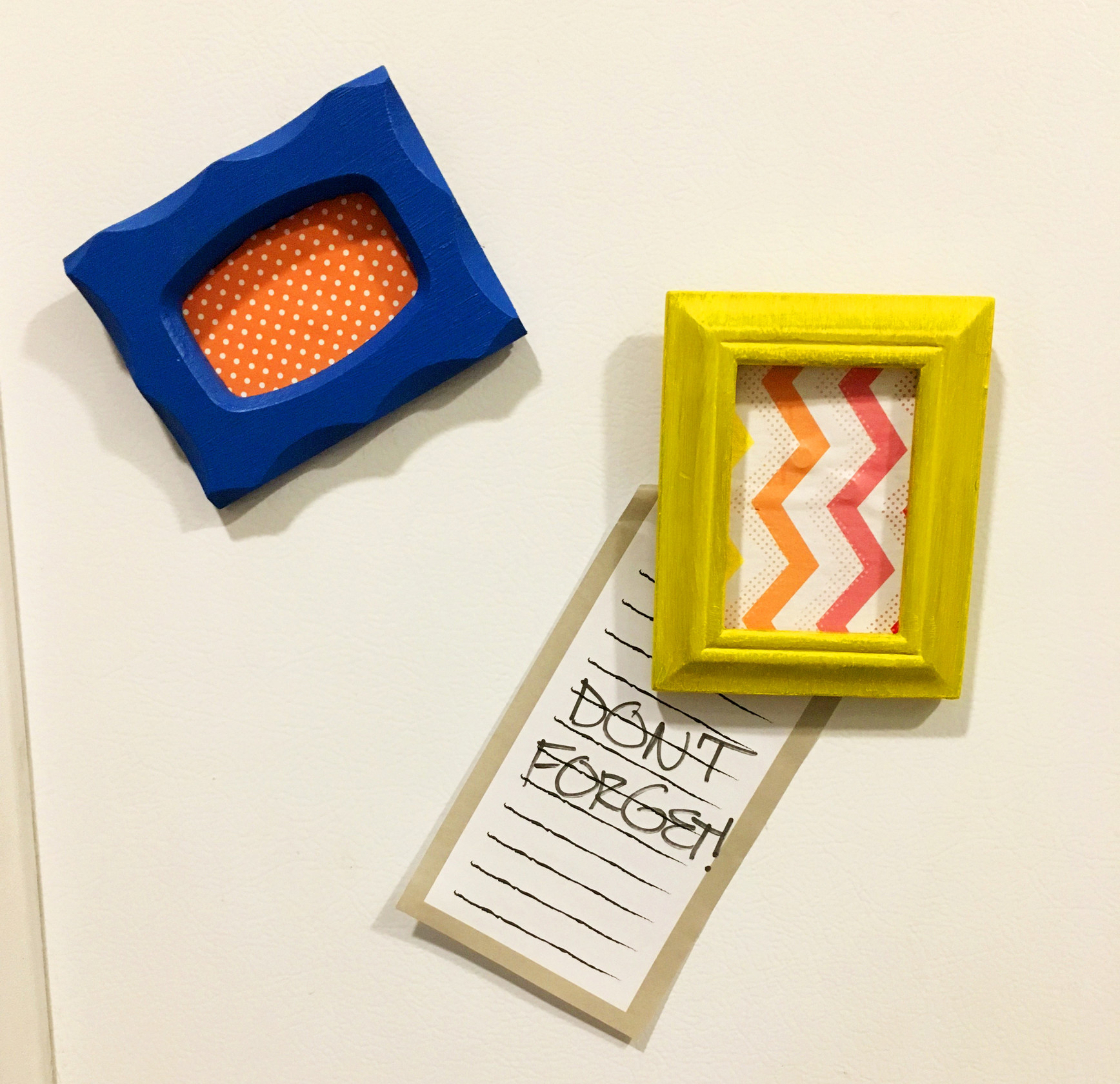 And there you have it-upcycled picture frames into cute refrigerator magnet. If you decide to try this project, share with us with the hashtag #svdpstlouis!