Two Ways to Upcycle a Thrifted Vase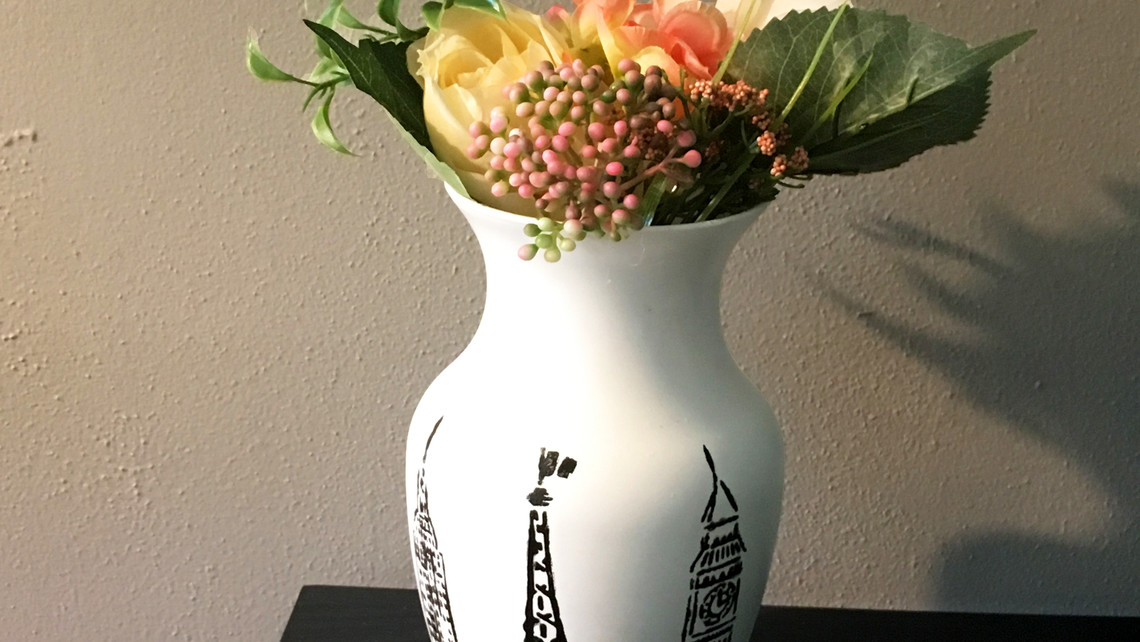 Vases are some of the most common items you'll find a thrift store (besides clothes, of course). Instead of spending too much money on a brand new vase, here are two different ways you can DIY a thrifted vase to the style of your choosing.
This is a vase found at one our nine thrift store locations. The very first thing I did before I offically started was cut off the ribbon and clean it.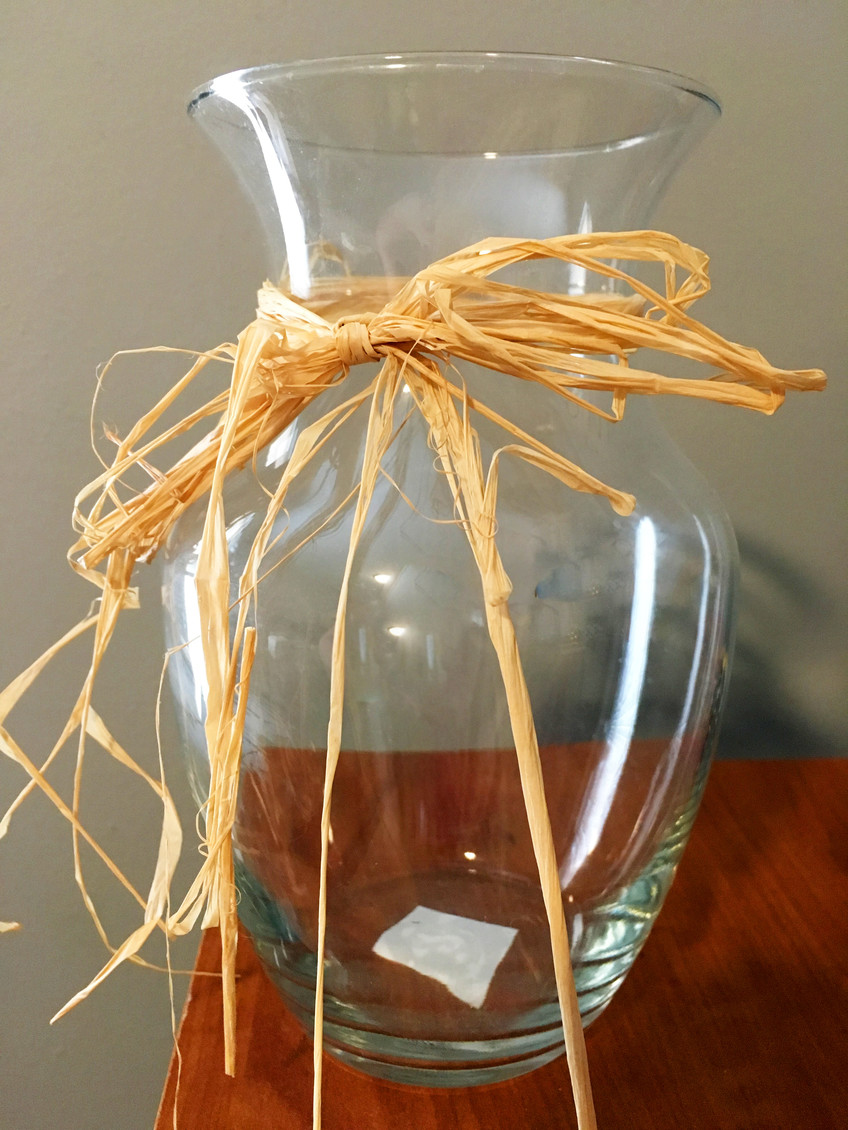 Next, I found some white spray paint and painted over the whole thing.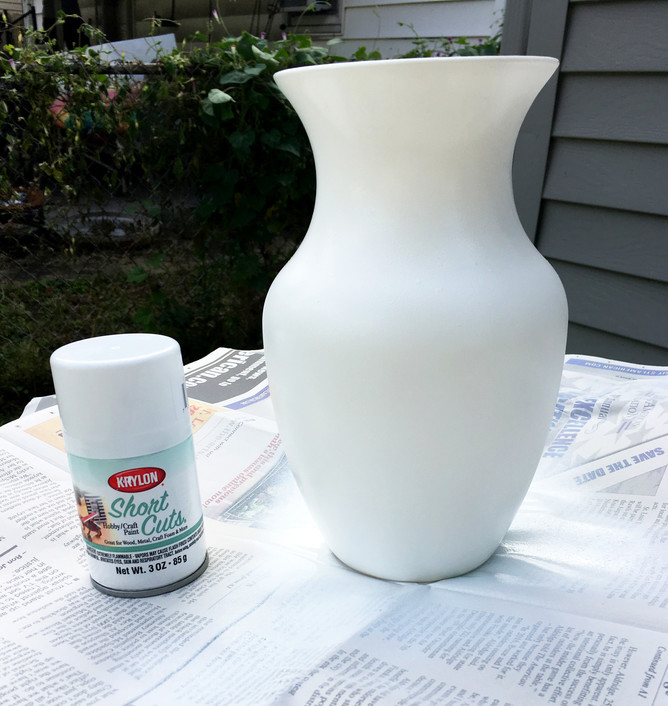 Now that we have base, next is the first way you can style your (seemingly) new vase. I also found this dress at one our thirft stores. I love the pattern, but the dress didn't fit me very well. So, I cut off the bottom hem, folded it in half and ironed it down and sewed it together so fabric was the width I wanted and the cut edges were hidden.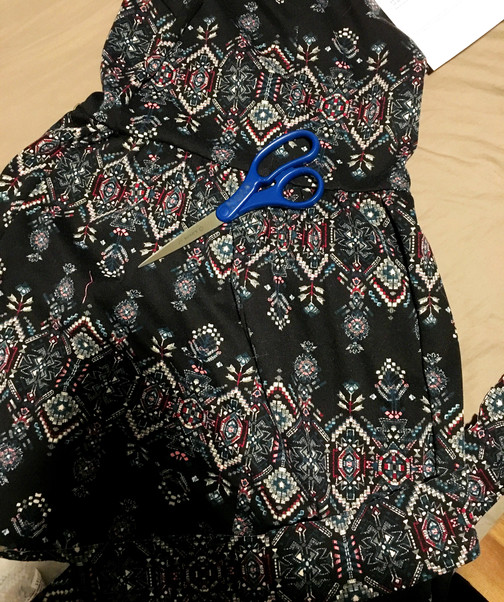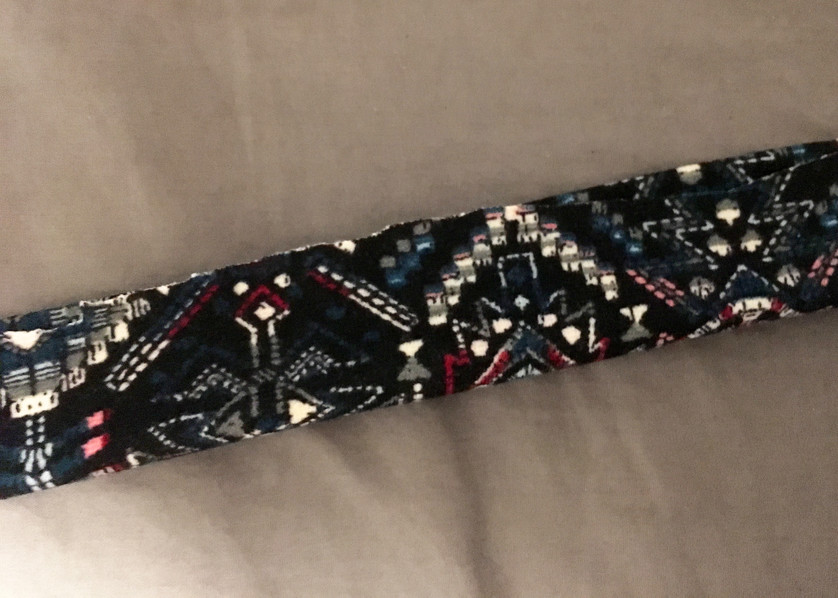 The next I did was tie the fabric around the top of vase and that's it! I had to maneuver the fabric a little bit to stand the way I wanted it to. The last thing I did was fill it with flowers (real or fake).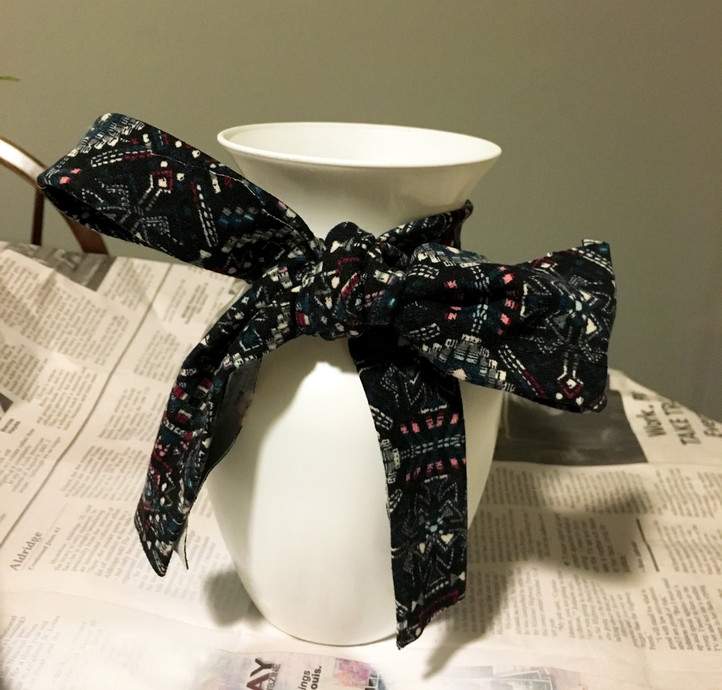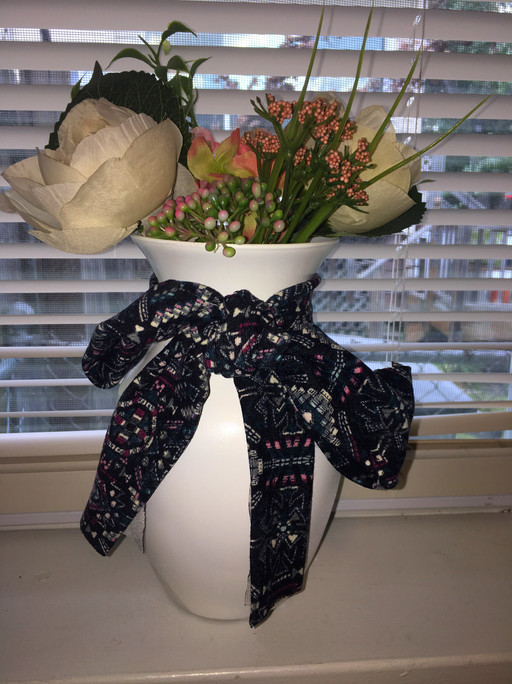 Since the fabric is not permanent to the vase, I took it off and decided to try a different style. For this project, I used acrylic paint, a stencil and a foam sponge brush, all of which you can find at any craft store. First, I decided how I wanted to place the stencil. It was a little difficult becuse of the curved surface, but the sticker side of the stencil helped keep it in place.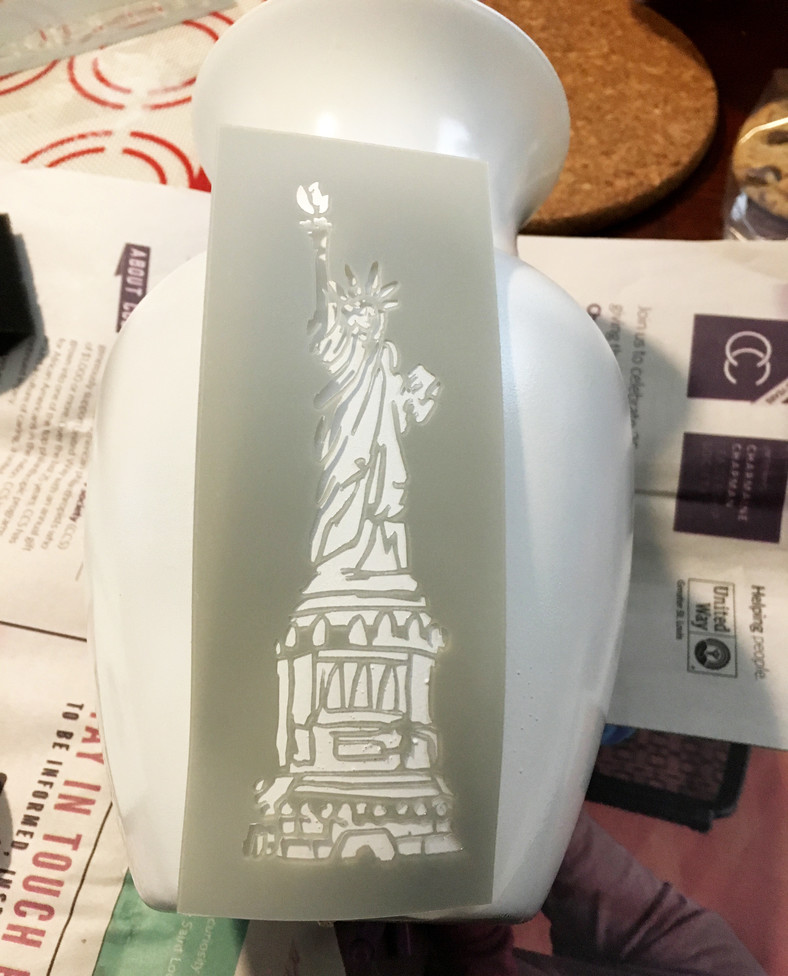 I then used the foam brush to tap the paint on to the surface using stencils for the rest of my design.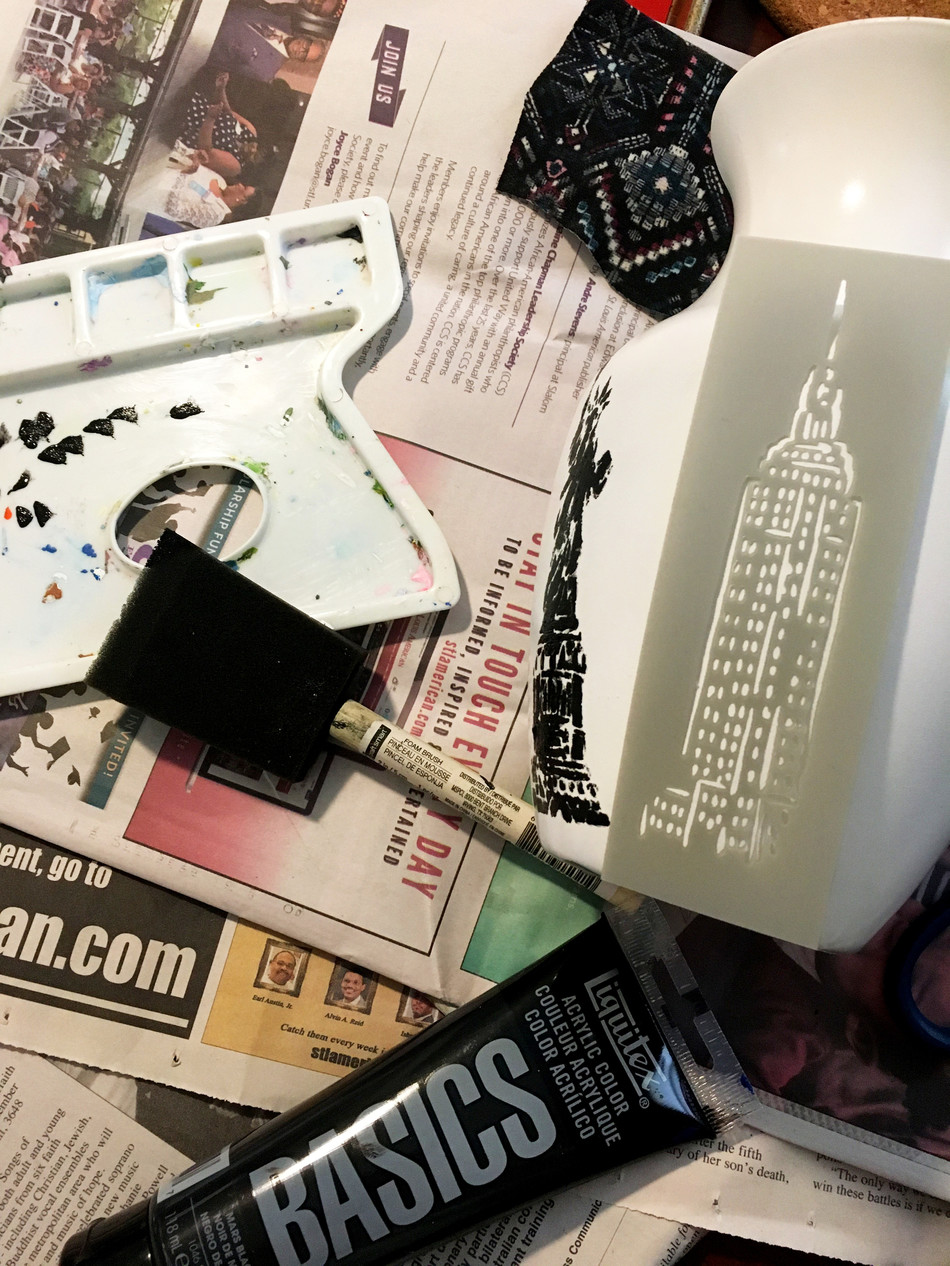 And that's it! Easy as that! I kept my design a little more simple, but feel free to do as much as you like to your vase.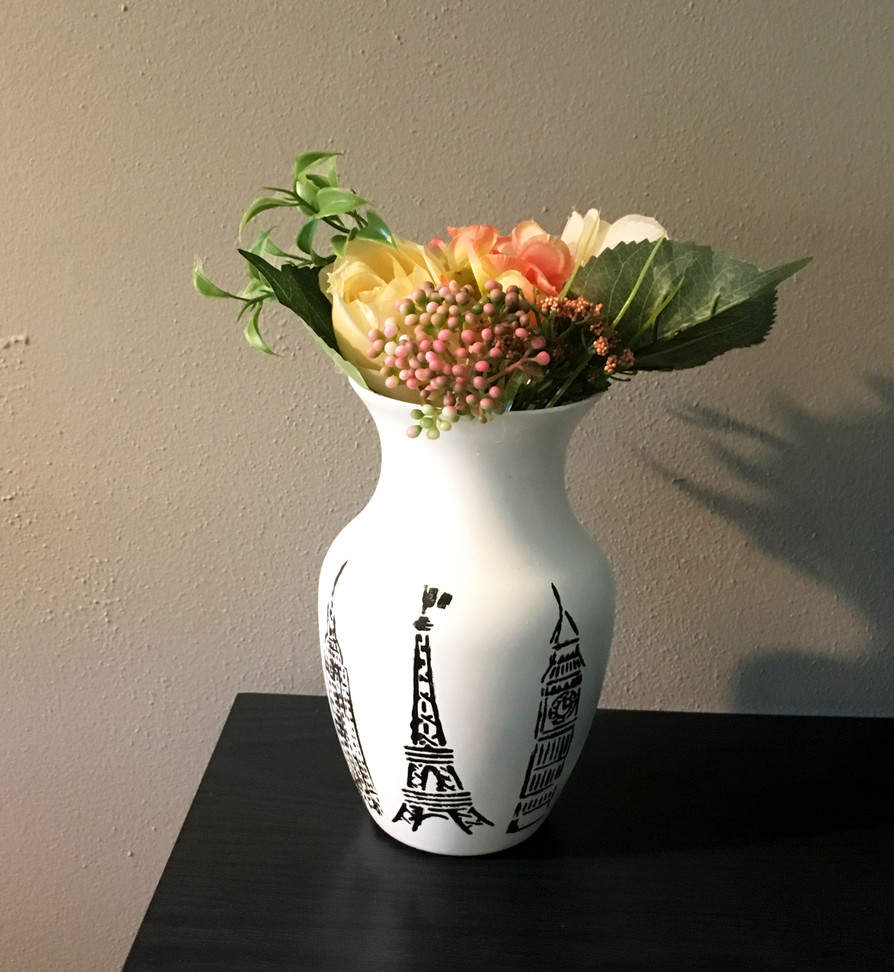 If you decide to try this project, let us know using the hashtag #svdpstlouis!
Shop any one of our nine thrift store locations https://svdpstlouis.org/stores/locations
November 6, 2019 - 11:22am