Why You Should Do Your Christmas Shopping at St. Vincent de Paul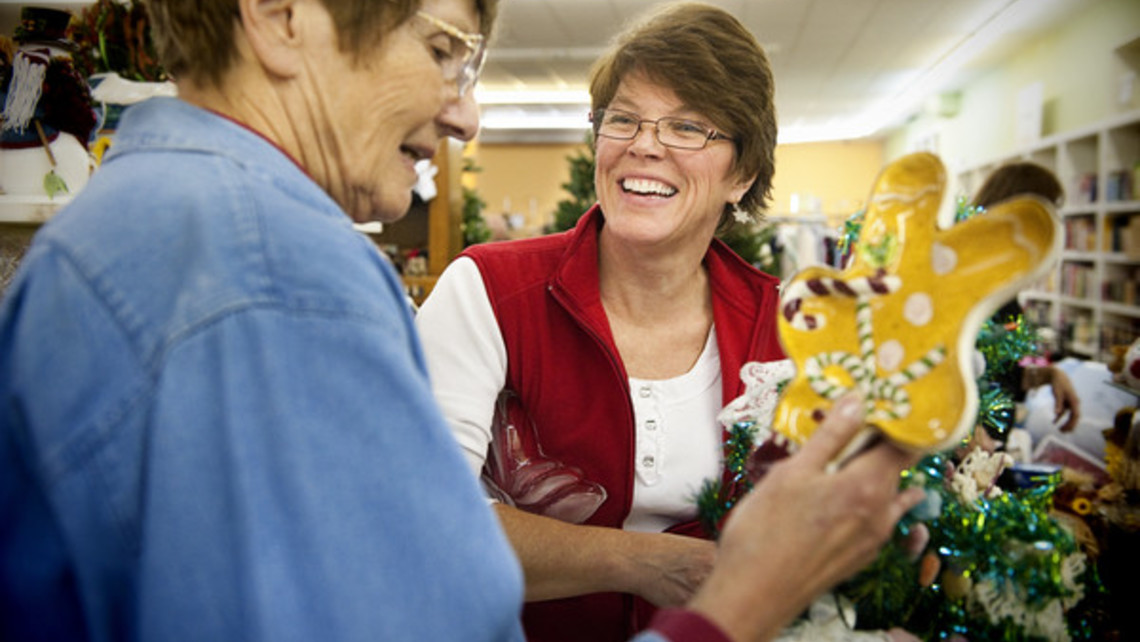 Ah, Christmas! For some, it's that time of year again when you reflect on your blessings, spend time with loved ones and show each other how much you care. For others, it's the time of year to stress over gift giving and event planning.
Unfortunately, many of us have forgotten what the holidays are really all about. Not stressing over buying presents and getting everything ready in time, but a celebration of Christ's birth with the people closest to us. We want to show our friends and family we care with thoughtful Christmas gifts, but the intention can get lost in the craziness of the holiday season. And traditional retail stores don't make it much easier.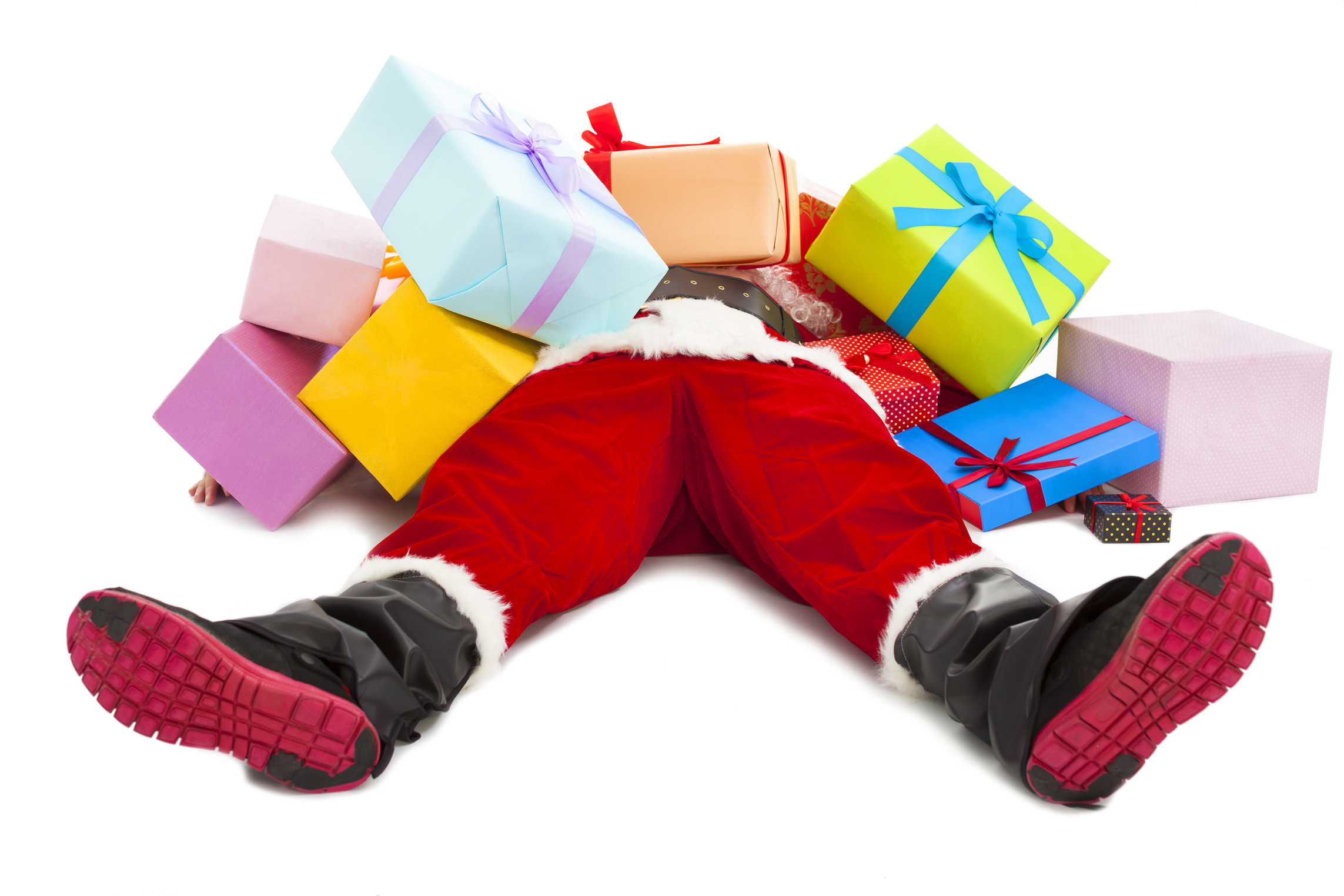 St. Vincent de Paul thrift stores take the meaning of the Christmas very seriously. We're here to help you through the season without getting overwhelmed, all while reminding you what this holiday is really about. Here are 6 reasons why you should shop at St. Vincent de Paul thrift stores this Christmas.
1. Your purchases help your Neighbors in Need
Every purchase you make at SVdP Thrift Stores helps fund programs that assist our Neighbors in Need right here in St. Louis. These Neighbors may need help with bills, food, clothing, beds, prescriptions, or transportation. While completing your holiday to-do list, you're also giving a family in need a chance to have a Christmas they weren't expecting.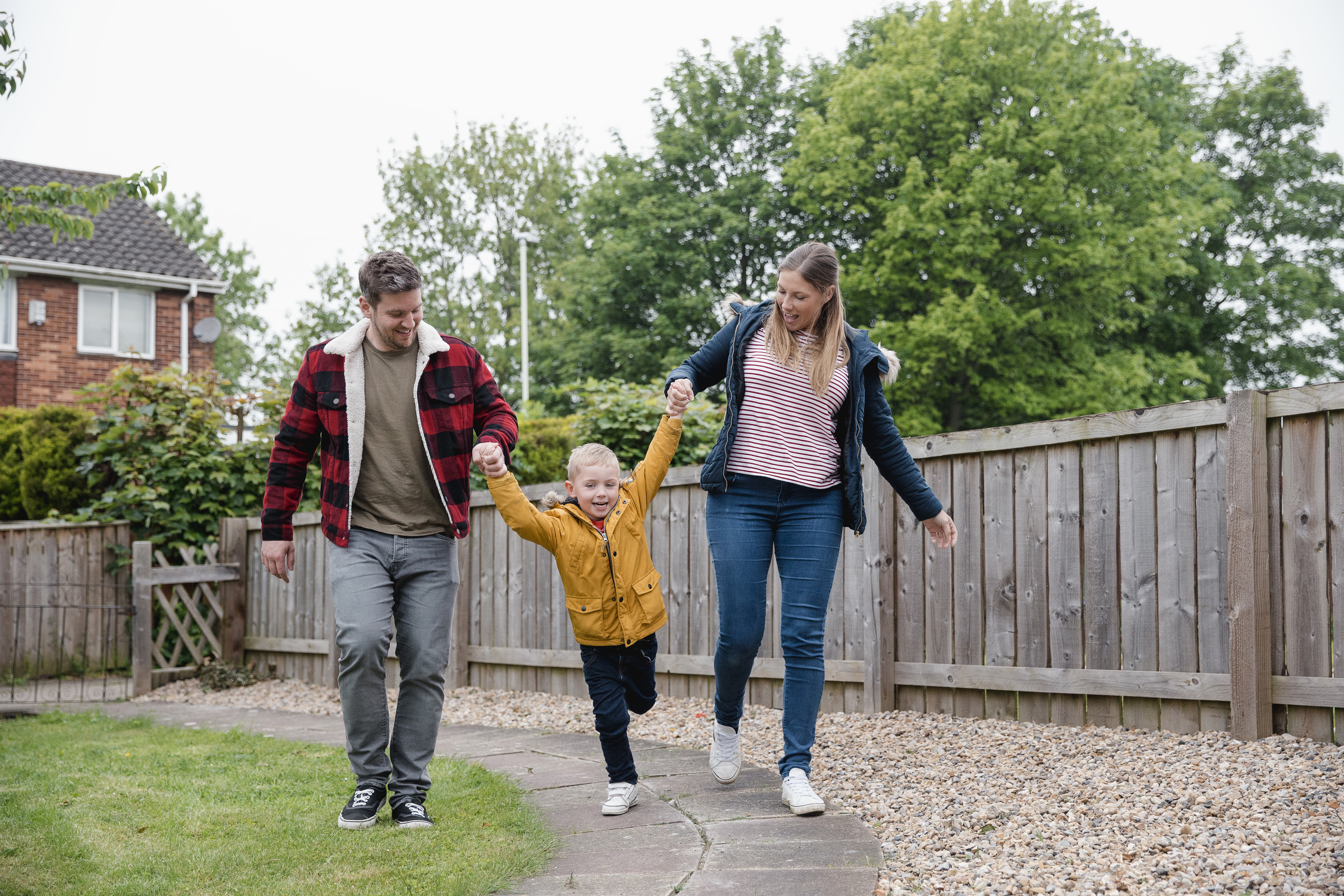 2. Save money
We offer high quality donated items at affordable prices. You can find a variety of Christmas gifts and decorations for much cheaper than you would find at traditional retail stores. Your Christmas decorations sit up in the attic for majority of the year, so what is the difference from buying used decorations rather than brand new? Additionally, SVdP offers Special Buys in our stores around Christmas time. You can find gifts like a bakeware set or a tool kit offered at prices that will keep you financially stress free this season.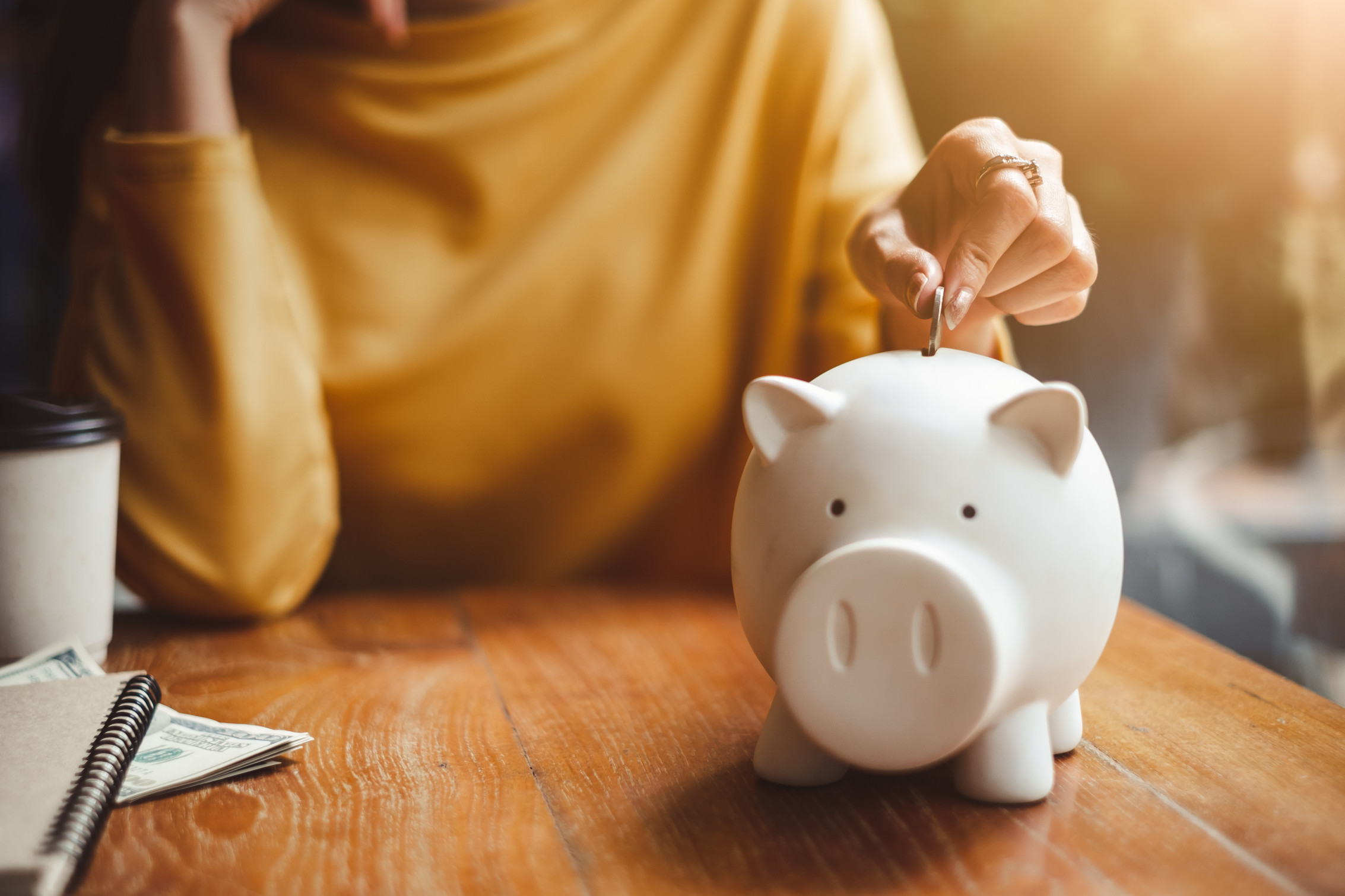 3. Give unique treasures
You truly never know what you will find at a thrift store. Instead of going to multiple retail stores and finding the same things over and over again, you might just find that perfect gift you've been searching for at St. Vincent de Paul. Also, SVdP stores are the perfect place to find your quirky white elephant gift for your next Christmas party.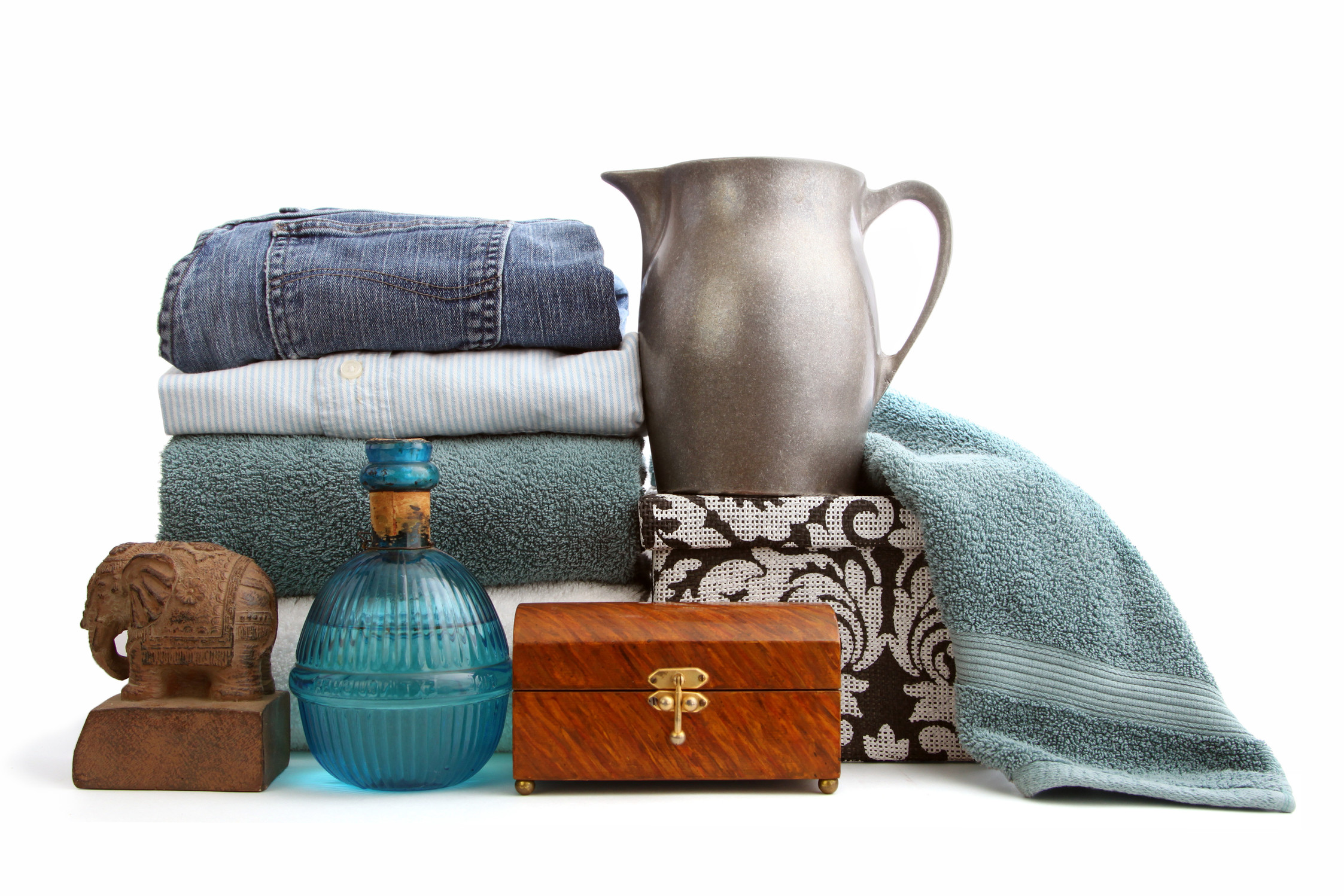 4. Options to build on
You don't have to find your entire gift at SVdP thrift stores. But you can choose items to build from. You can find old picture frames to upcycle and fill with memories. You can grab a Christmas cookie tray and use it to present your special Christmas sweets. The options are endless at SVdP thrift stores.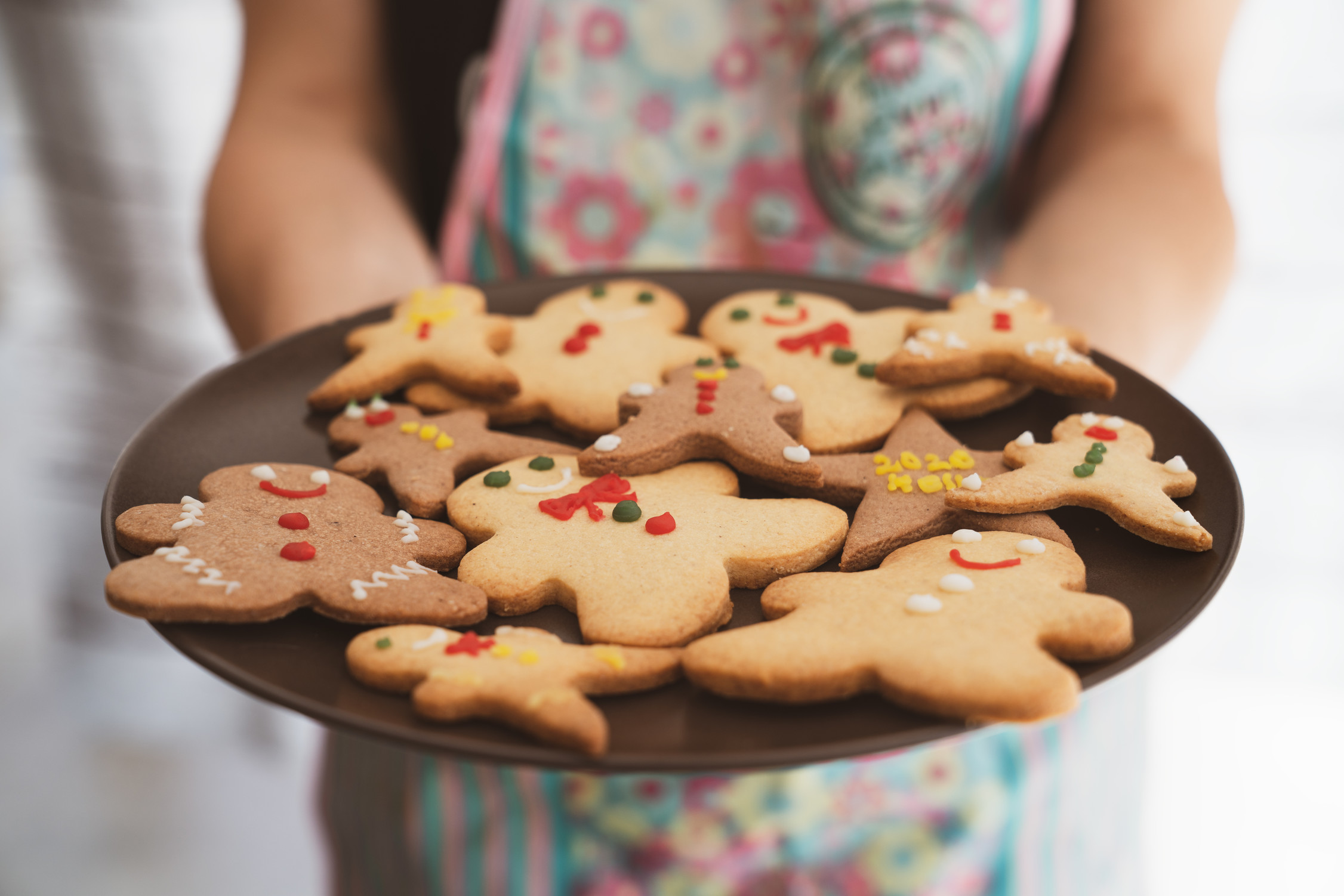 5. Toys
Thrift stores always have a supply of toys and children's books. Children are the least likely people to care if their gift is new or not because it's new to them and it came from you-and that's all that matters.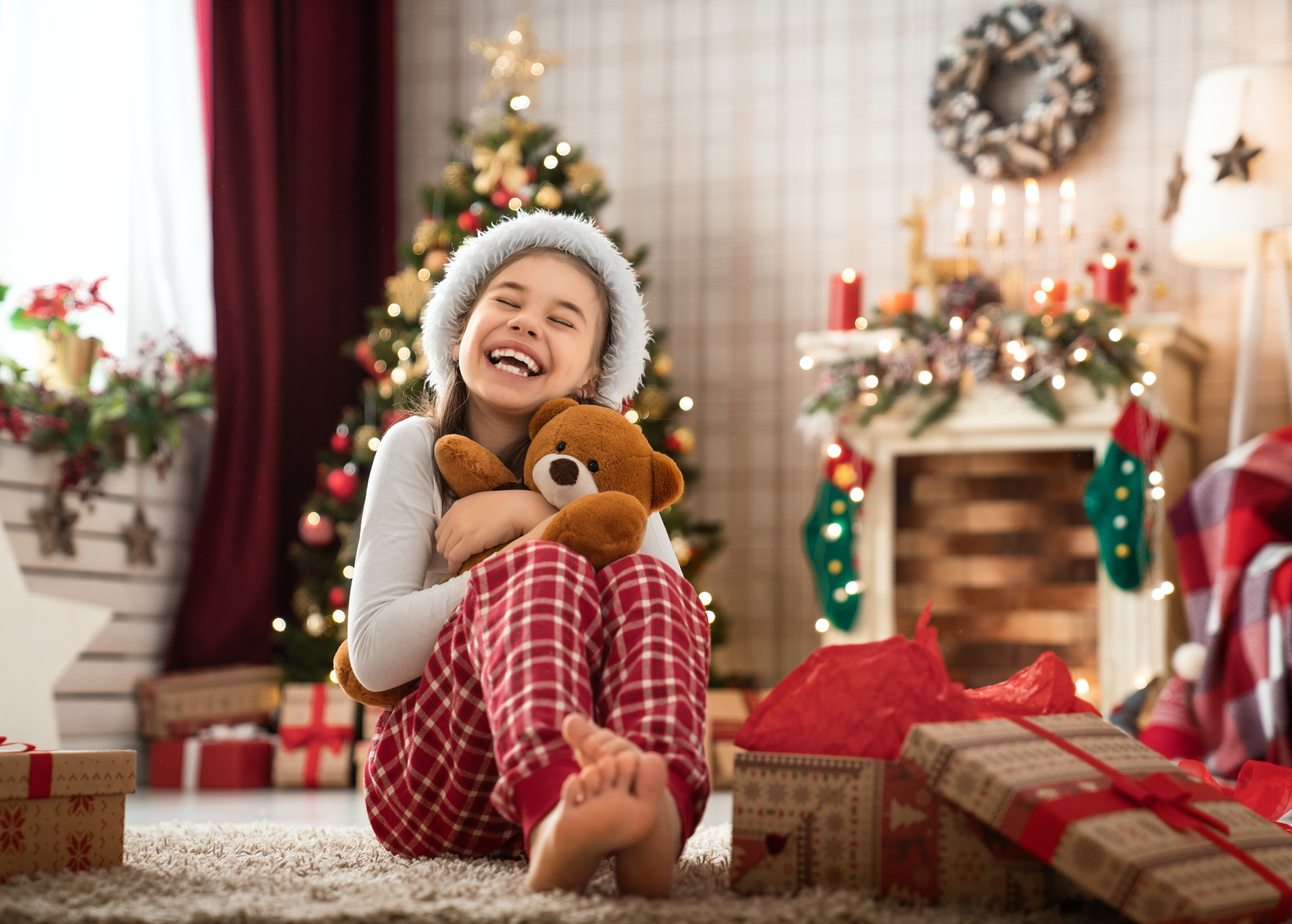 6. Gift Cards
If you can't seem to find what you're looking for, SVdP gift cards are always an option. Gift cards a great option for those who like to DIY and craft, as you probably don't always know what their next project is going to be. By buying a gift card, you're still supporting our mission but giving the recipient the option to browse a thrift store themselves, which is almost like a gift in itself.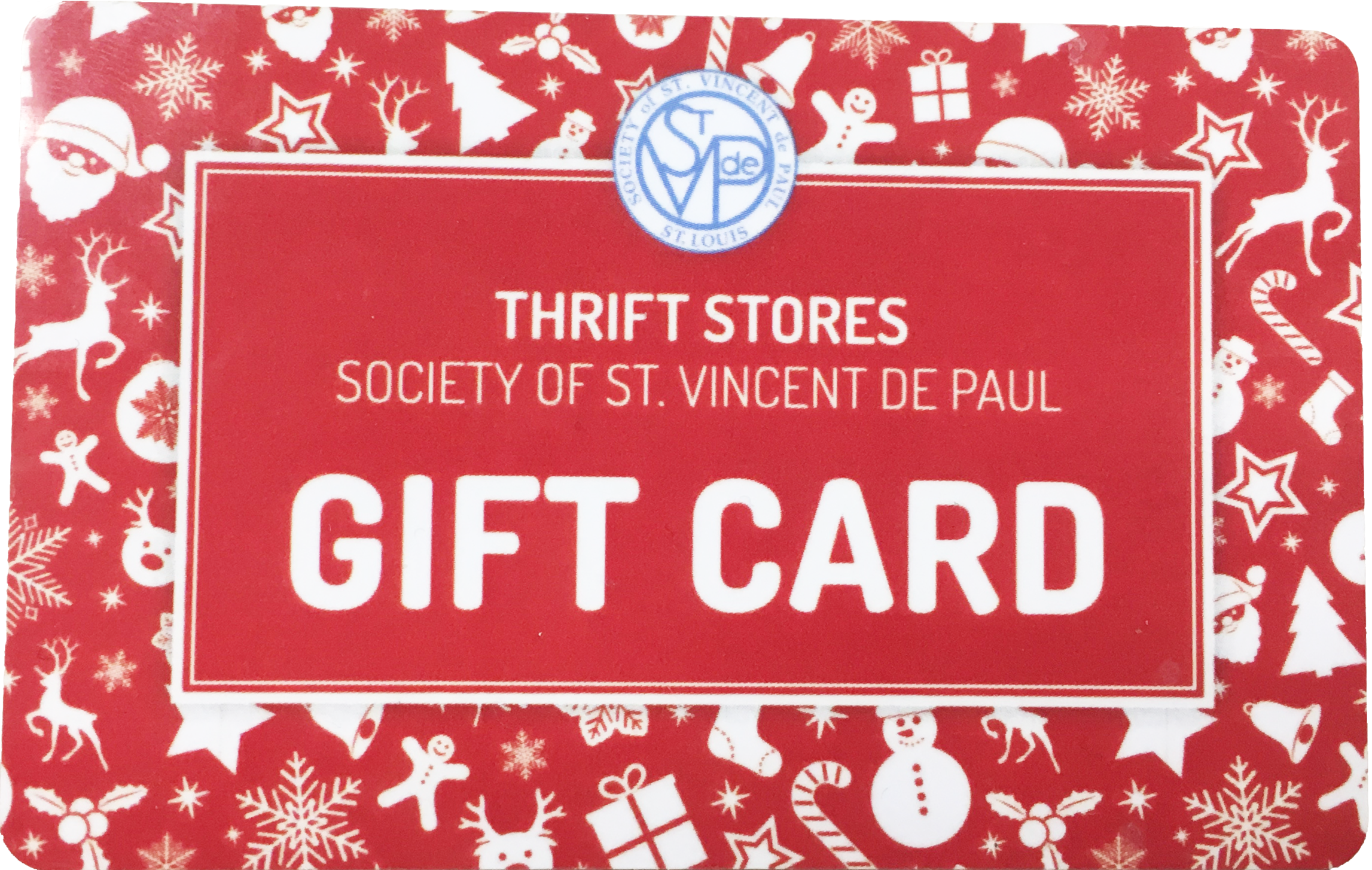 December 5, 2019 - 9:17am